New Year = New plans
Greeting From Ghost!!
The holidays were nice. We drove to Boise and had a relaxing week with the Boise gang. It was great to connect with some cousins we have not seen in a while. We got to watch a Boise State game too. Very fun!
Back home and Back to work I had a lot of flying to do as the year closed down. Ang is busy with DSS. Hard to believe it has been a year.
I settled down and got to work on finishing the BowSprit.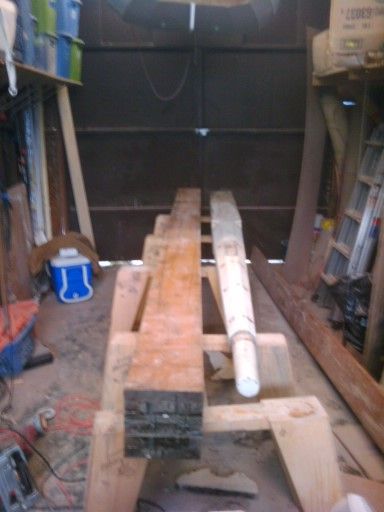 here is a picture of the new(on the left) and the old(on the right)
The new one is 6 Pieces laminated together to form a 9"x9" x 14' solid piece.
The shaping took longer than expected, but now I have the finished product on the boat.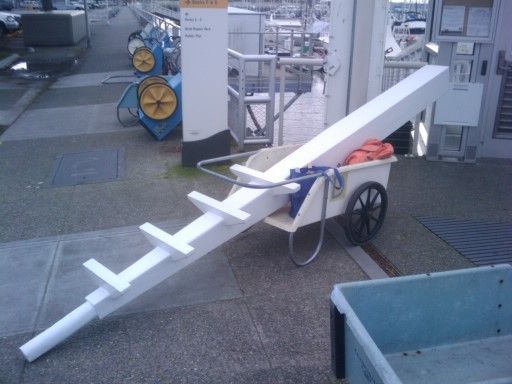 This is how I transported it to the boat.
Before install, I must dig out the rotted Sampson Posts. The two monster beams hold the Sprit in place, they were cemented into the hull. It was like digging out a couple of rotted teeth..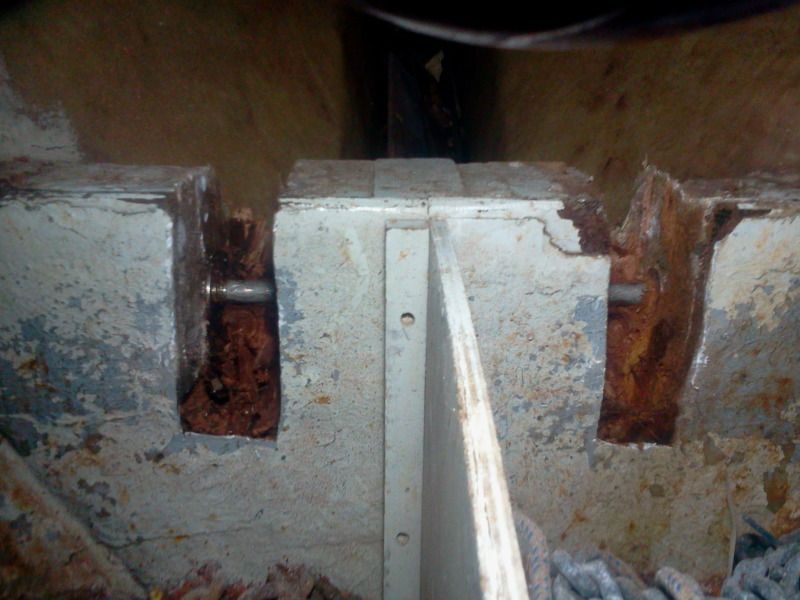 this is in the Anchor locker, under the bowsprit.
Also, the deck where the new sprit will rest is getting the old failing teak torn out and replaced. Its all coming together, but there is still lots to do. Hopefully Ghost will be back in operation in a few weeks.
On another note, we are headed to Mexico to spend a few days with Bob and Shari and the girls on Pearl! Can NOT wait for that!!