April 2009 Update
Ok, so I've started this entry about 2-3 times and have forgotten to save it before the computer crashes, so I'm hoping this time will be "IT".
The first part of April, we were still in Boise for Spring Break. We had a great visit with my family and a nice drive back home to Seattle. We celebrated Scott's birthday this month, but he was out of town working, so not much happened.
We did, however, end up getting of the dock....FINALLY! We headed over to Poulsbo for Easter weekend and all had a wonderful time: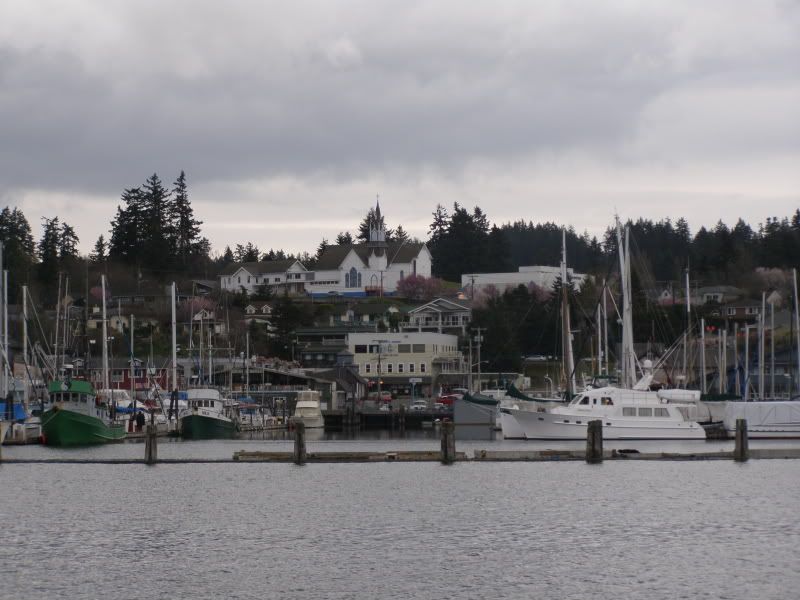 The kids were able to join in an Easter Egg Hunt in the park right by the marina: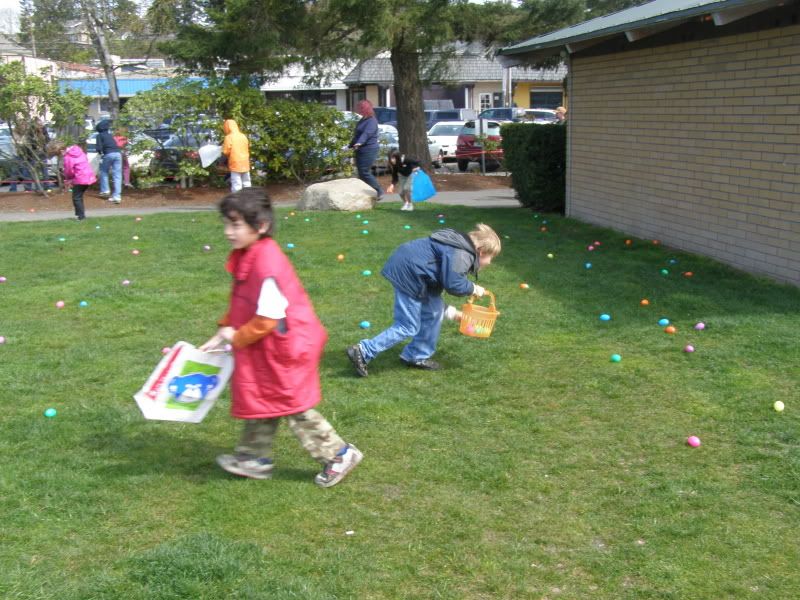 Easter in Poulsbo is always fun. The next weekend we headed to Whidbey Island for some exploring and a Latitudes and Attitudes gathering in Cornet Bay. It was another great weekend doing what we love (exploring, beachcombing, and partying):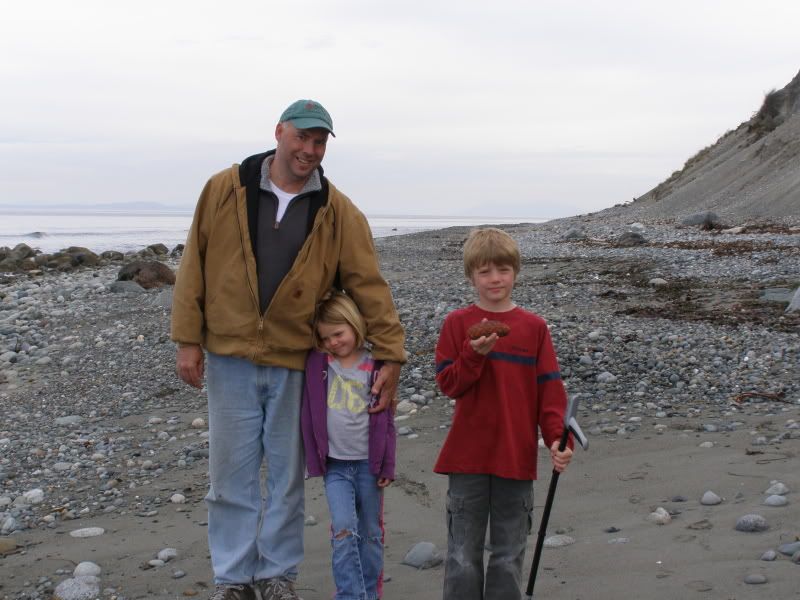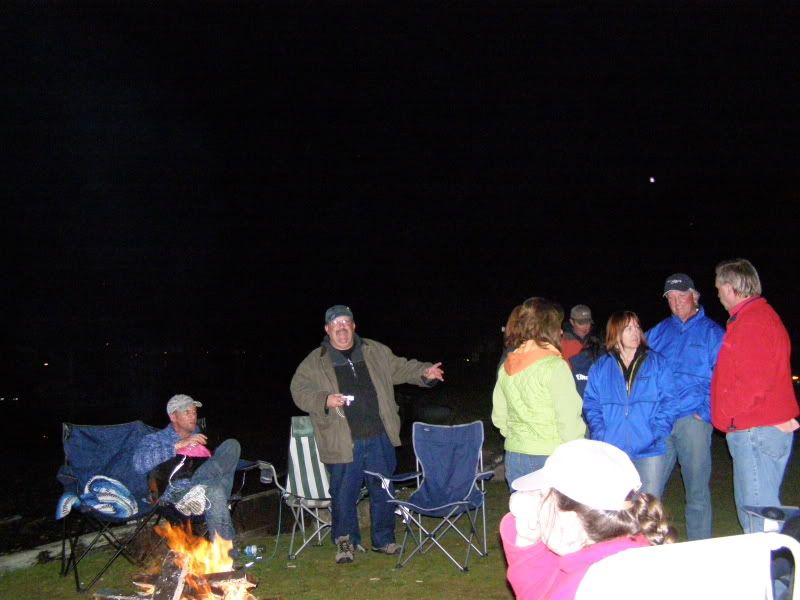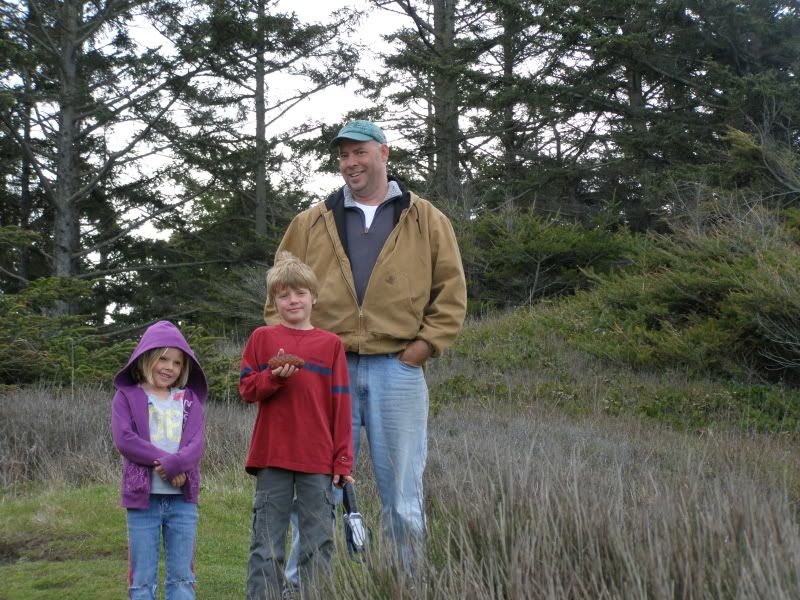 There's quite a bit more that happened during the month, but since I'm so far behind, this is the shortened version. May will be much more in depth. Hope everyone is doing well. I'll sign off with this picture of a boat pulling in one evening after a stiff breeze came up: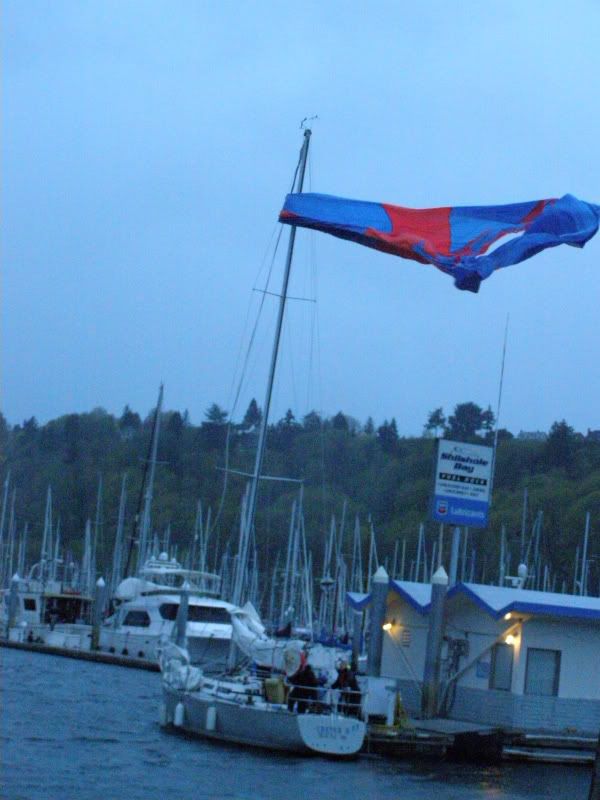 Hate to be them.