September/October 2009
I'm always amazed how fast the months of September and October fly by. It seems that during these two months, we hardly ever have any pictures and really don't have many stories of adventures to tell. The kids started school the 1st part of September and Ellie started soccer: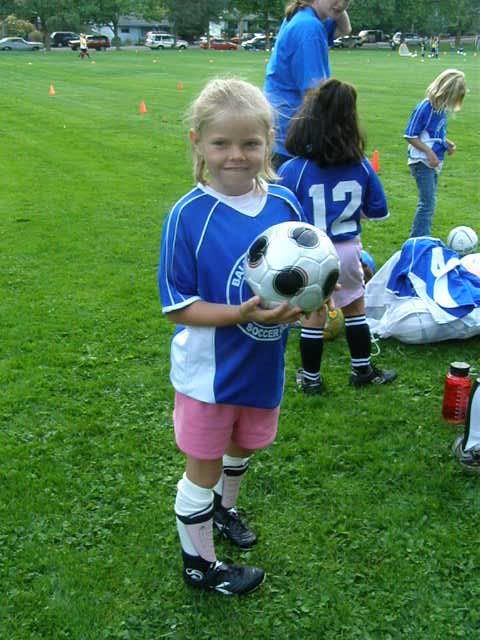 (yes, I know she has the shin guards on backwards, it was a learning experience!!!)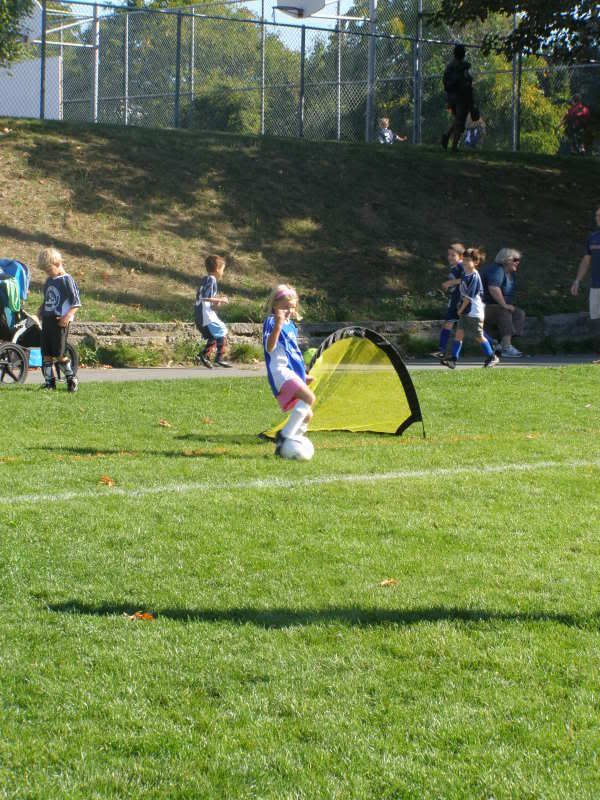 Our weeks and weekends soon filled up with soccer practices and games, but it was so worth it. Ellie is a natural soccer player and she loved it!
Around the middle of October we had a dinner party with our friends from Adams Elementary. We decided on having Greek night and also decided to do some pumpkin carving for the kids. It was so much fun: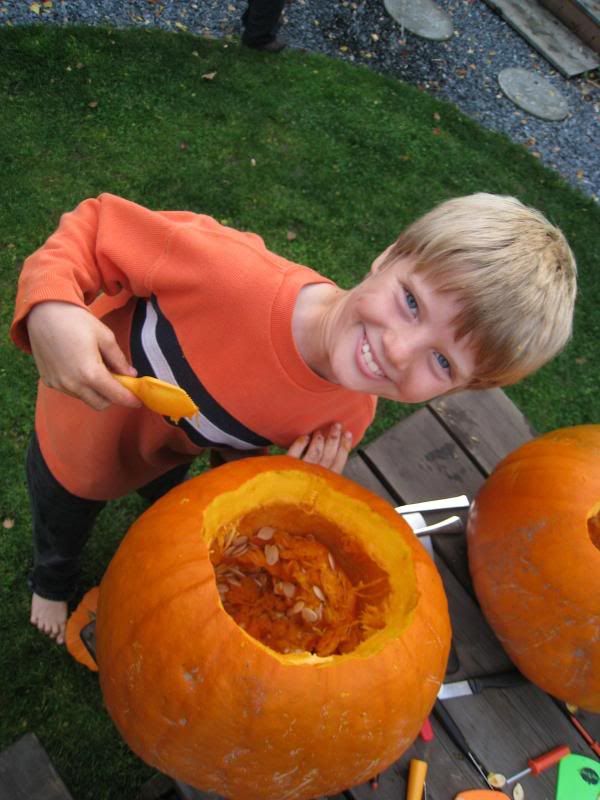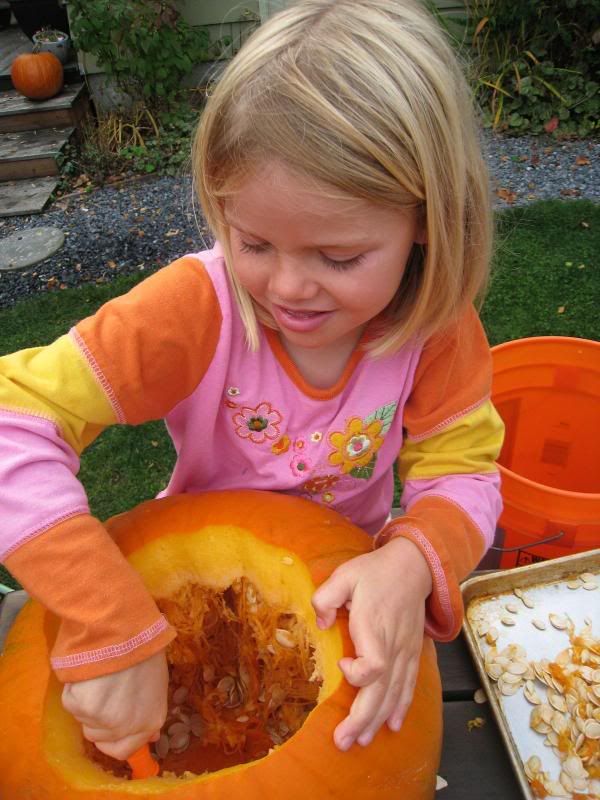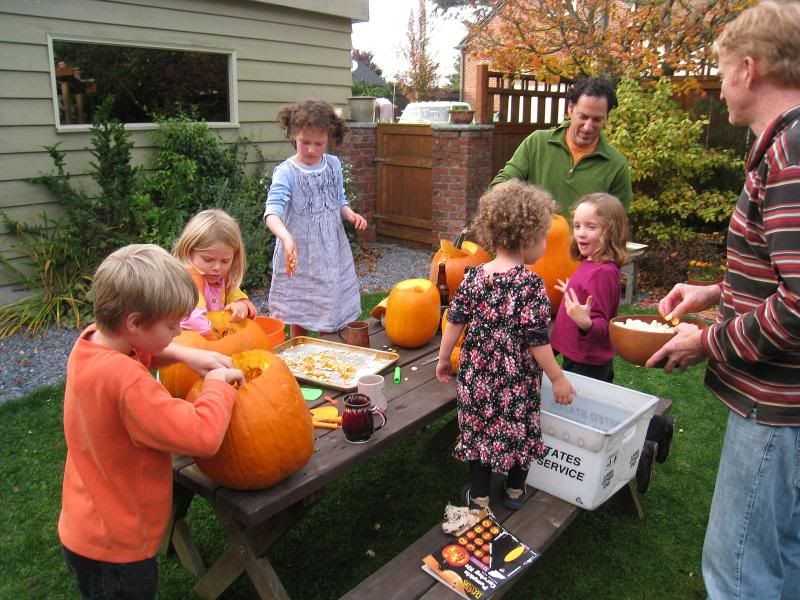 The kids always love creating their pumpkin faces and the end results were wonderful: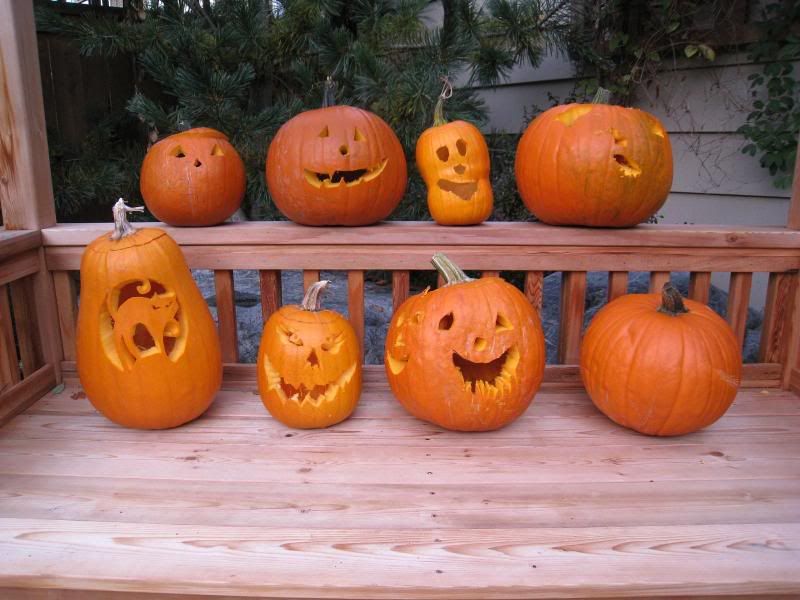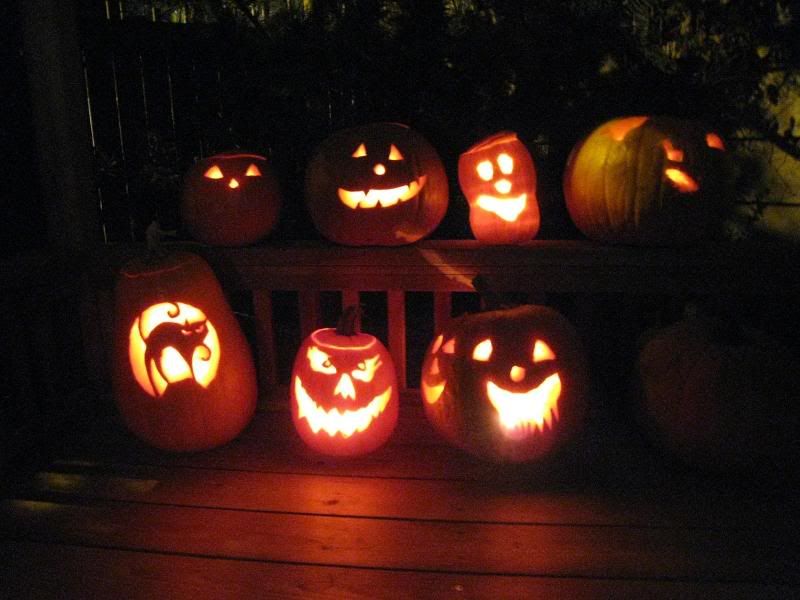 The Greek food was amazing: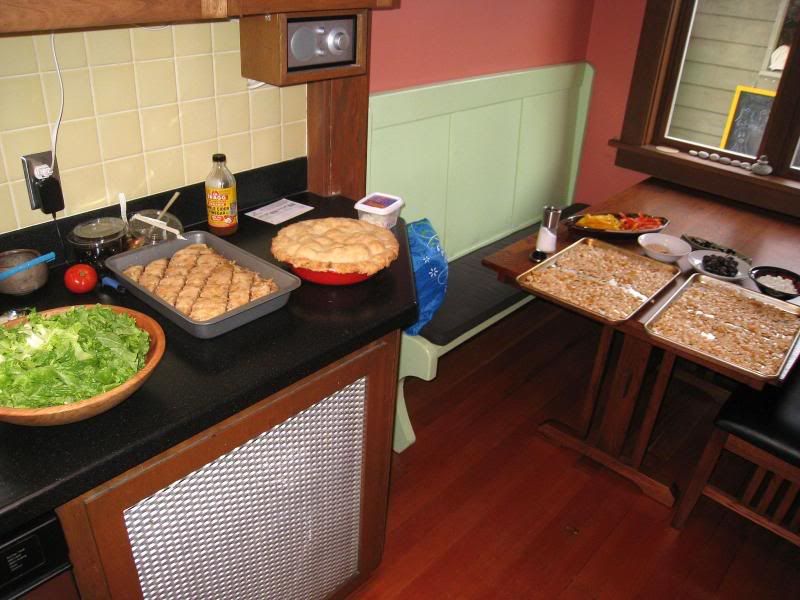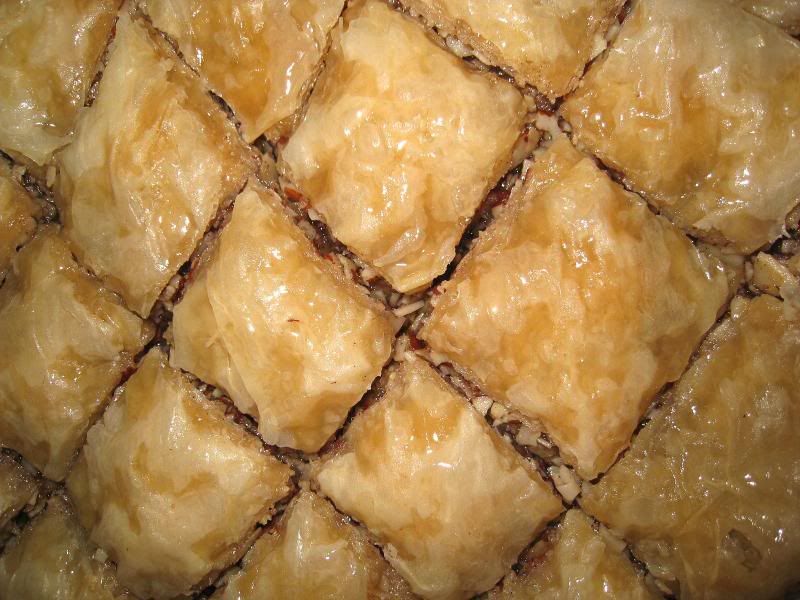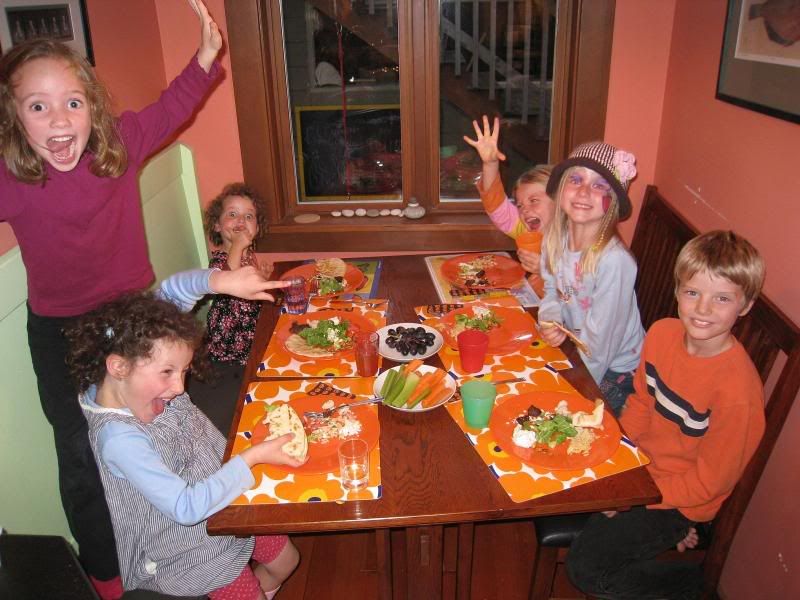 It was a wonderful evening. I think both the kids and adults enjoyed themselves very much.
Later in the month Zak was able to invite a friend to go with him and Scott to the Museum of Flight. He chose his friend Marlowe and they had a great time: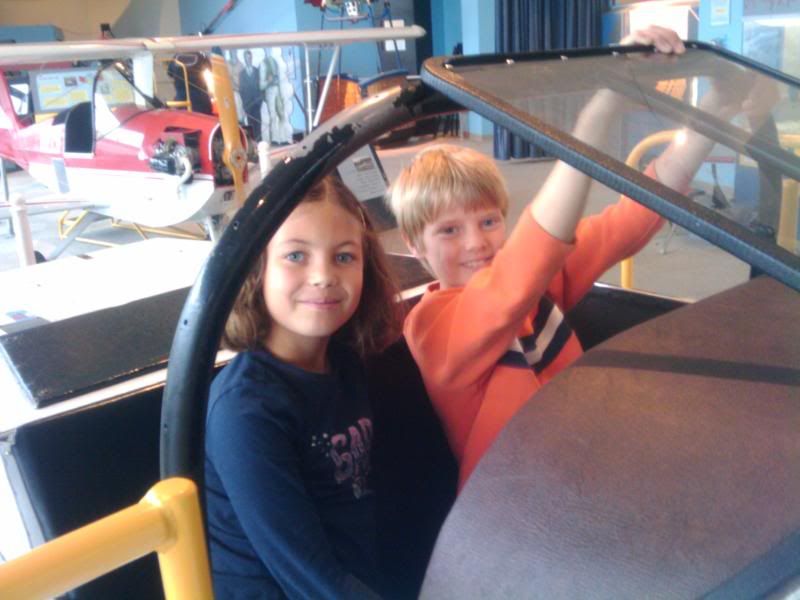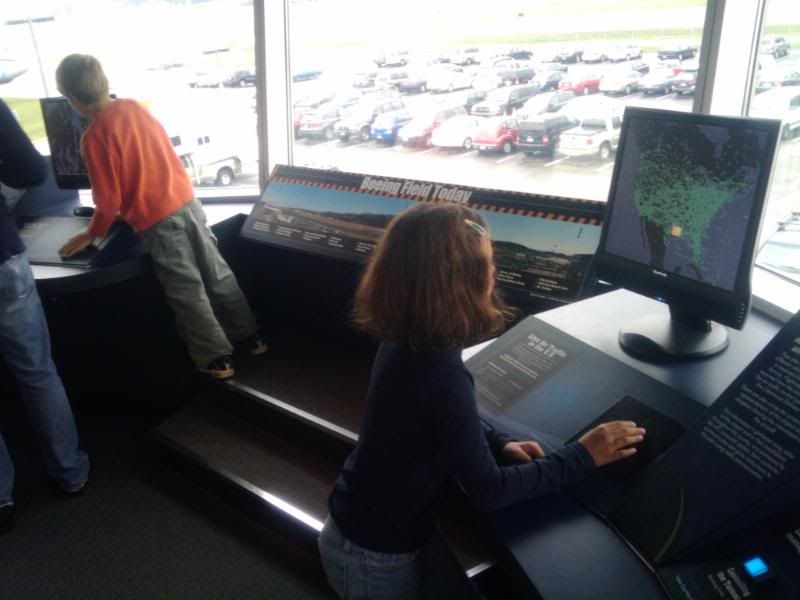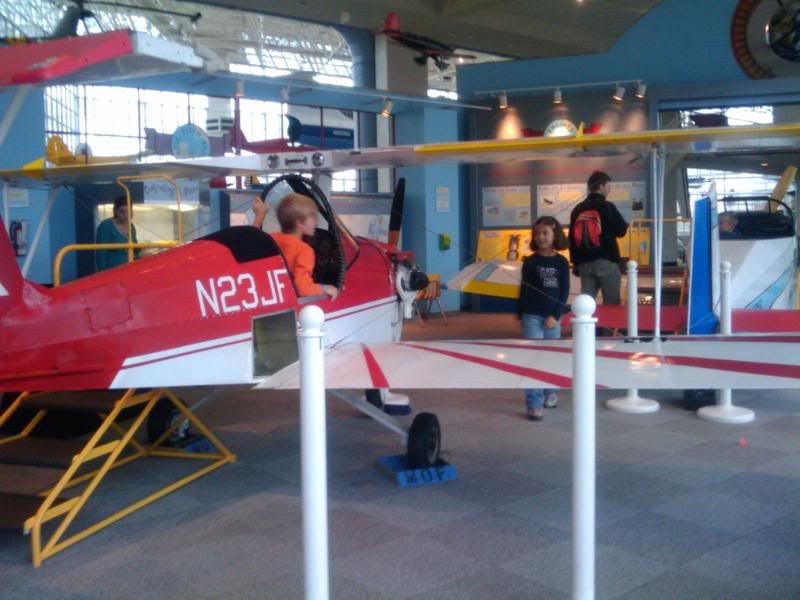 It's always Zak's favorite place to go, of course.
Halloween this year was great, as always. On Friday the kids dressed up at school and did their parade outside on the grounds. Scott was able to join and help out for the parade and a party in the classrooms afterwards: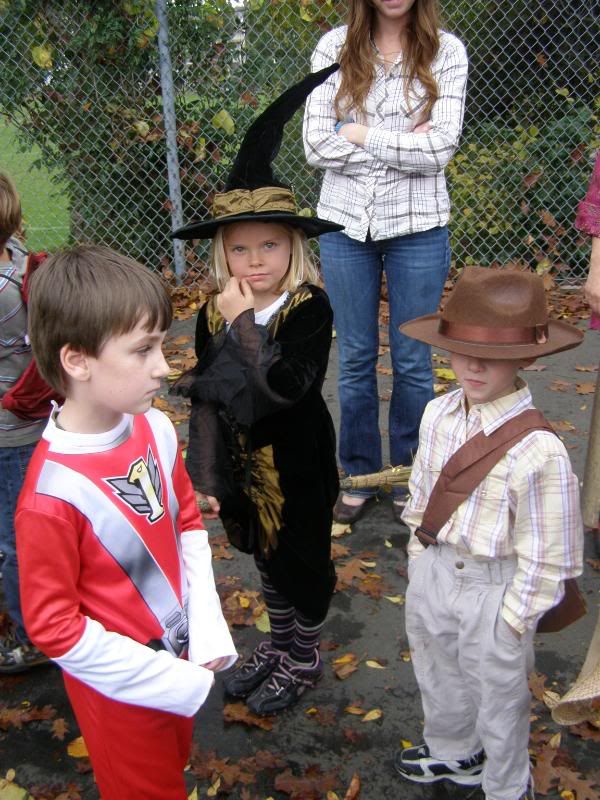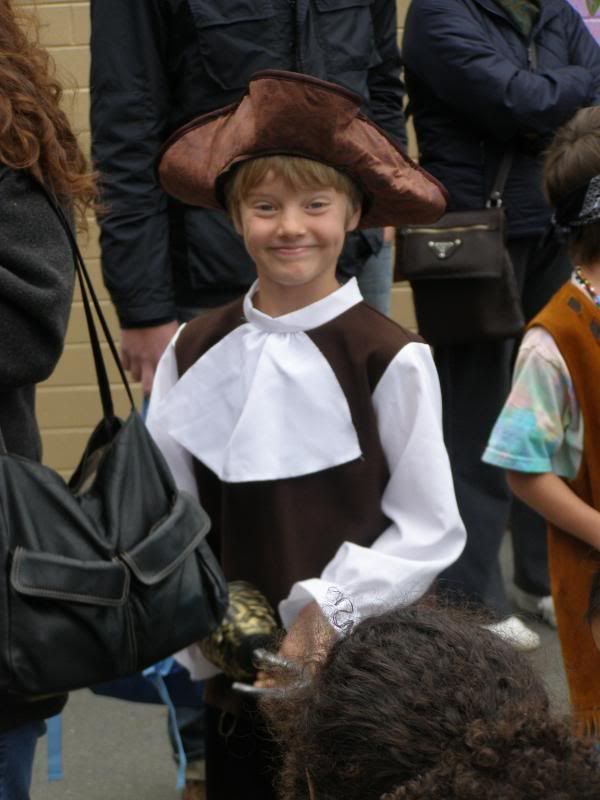 On Saturday night, the whole family dressed up to head out onto the docks for our annual trick-or-treating.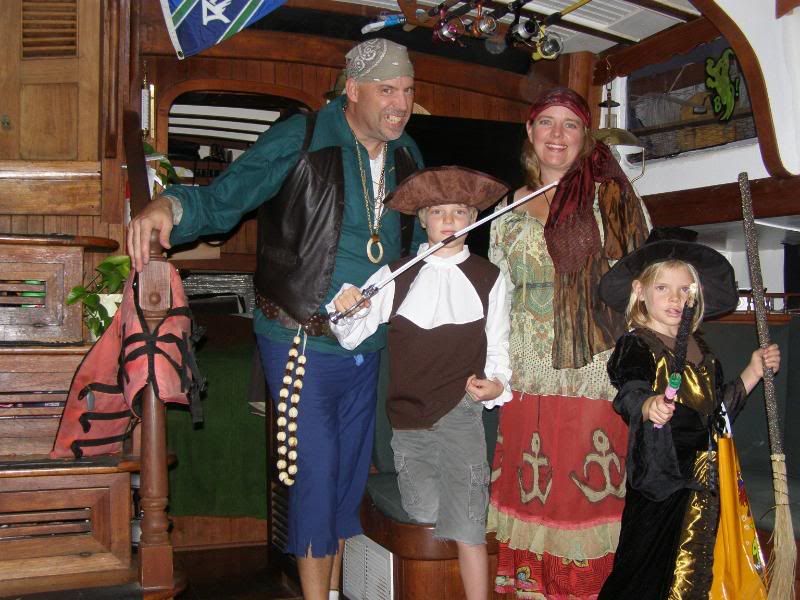 This year we had 5 kids to do the trick-or-treating on the docks and about 20 boats to go to. Once again our neighbors went above and beyond and the kids were well taken care of: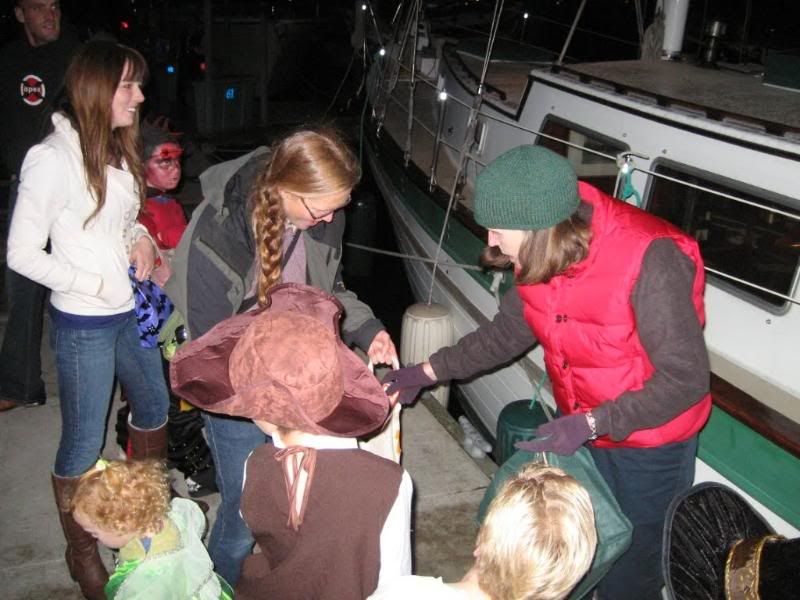 After trick-or-treating, we always invite the neighbors down to Ghost for drinks and desserts. Luckily the weather allowed us to hang out on the dock. We had a tarp up in case there was rain and a little fire going to keep us warm. It was a perfect night: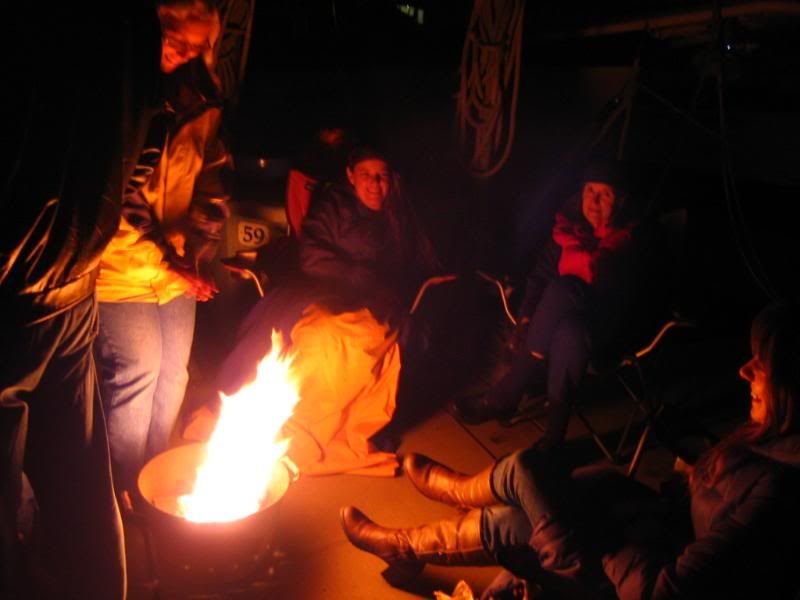 Hope everyone had a Happy Halloween and a great October.