May 2010 - The Rest of the Month
O.K. if you haven't already read the previous posts for the month, they are probably down below. I was trying something new and don't like it. So if it's a bit out of order, next month, I'll go back to the old way of doing it with one Update for the whole month. O.k., so here's what else has happened this month:
Blake Island Argosy Cruise
Another item that we bought from the School Auction was a trip on an Argosy Ship to our favorite island. There were 300 tickets for anyone in our school to take the trip to Blake Island. So we knew most of the families on the cruise. It was absolutely wonderful. We had 3 hours on the island to do whatever we wanted to. We also celebrated one of Ellie's friend's birthday: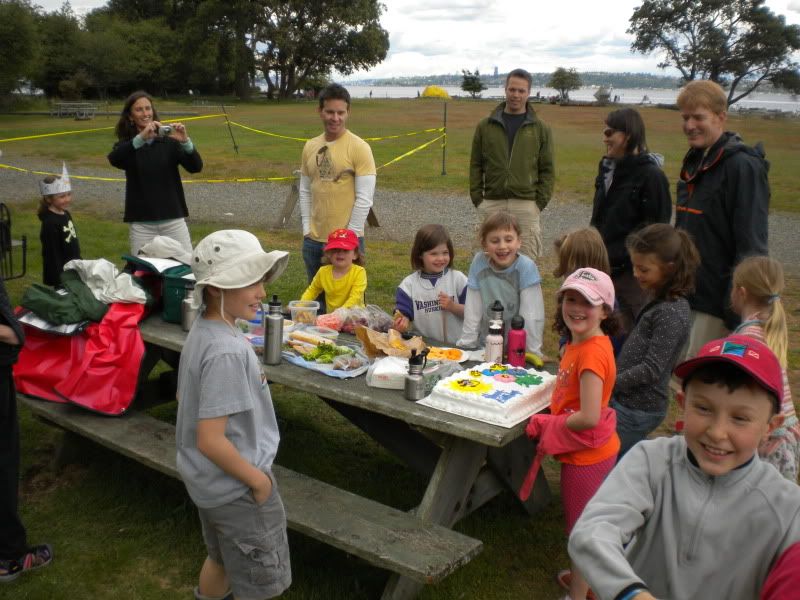 The kids had so much fun exploring: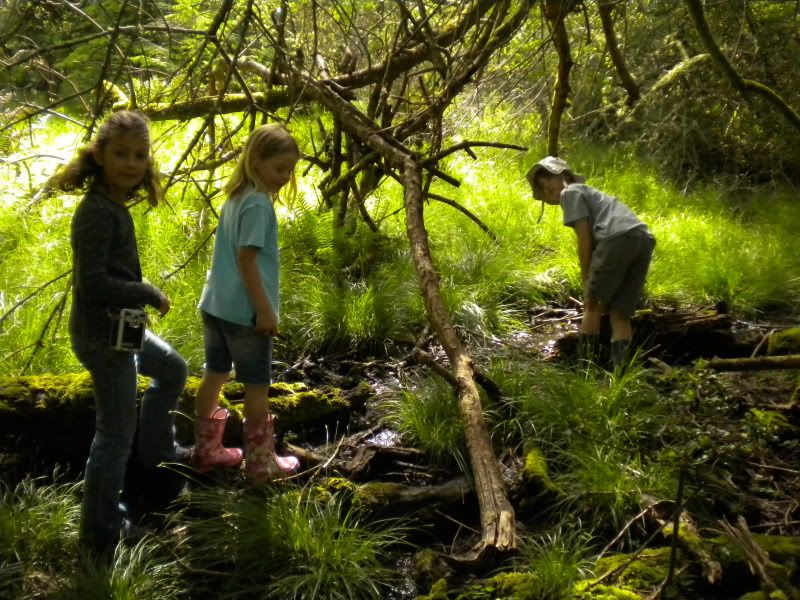 I had fun exploring, too. I also found some great beach glass.
Our New Puppy, Fathom
So, we finally caved in and decided that we were going to have a new addition to our family. It took a while for Scott and I to decide what kind of dog we wanted, but found something that we think we will love. We loved Retrievers, but wanted something a bit smaller. We decided on a Miniature Golden Retriver. Ours is 62% Golden Retriver and 38% Cocker Spaniel. She was born on May 2nd and we chose which one would be ours last week. Her name is going to be Fathom. We tried so hard to find something that was Nautical, Ghosty, and Girly. Not too many options out there. We receive pictures each week and here on the ones we have received so far:
Here's Mom with her pups: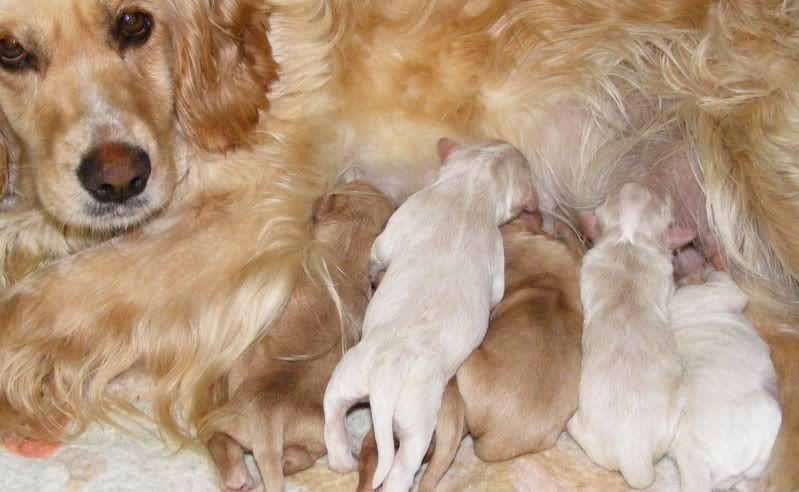 Fathom at a couples days old: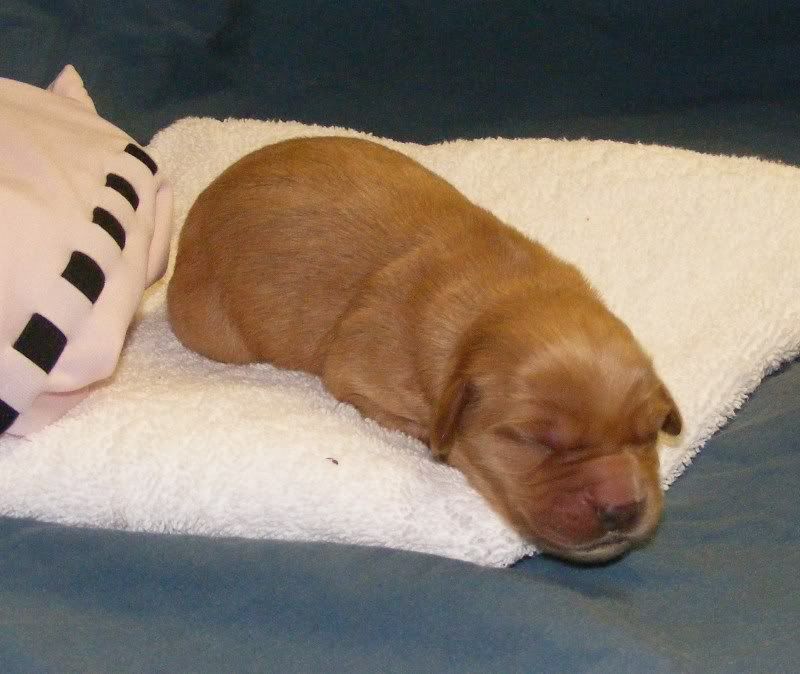 At two weeks: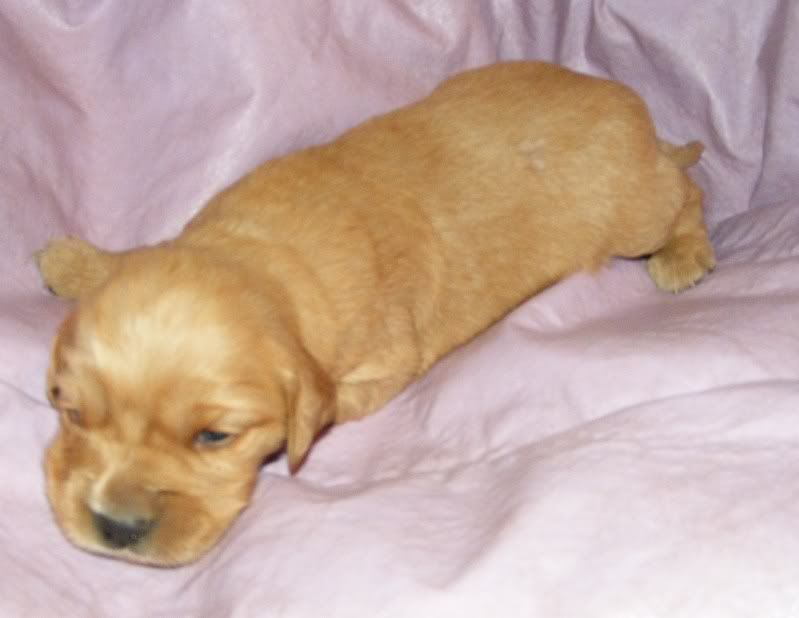 and at 3 weeks:
We can't wait to get her in 3-4 weeks.
Memorial Weekend/Penrose Point State Park
This past weekend we spent some time with our great friends aboard the S/V Pearl down in South Sound. We met them at Penrose Point State Park and stayed on their boat for the weekend. The weather didn't really cooperate, but we still had a wonderful time: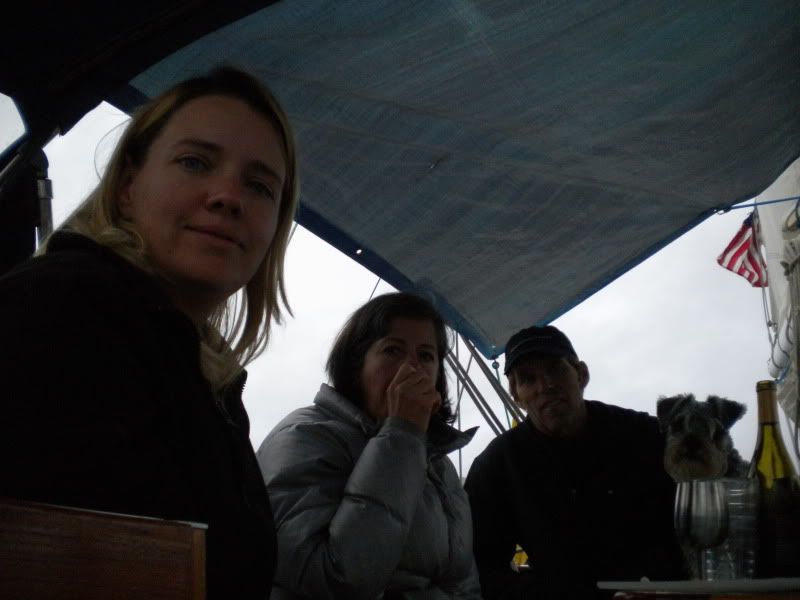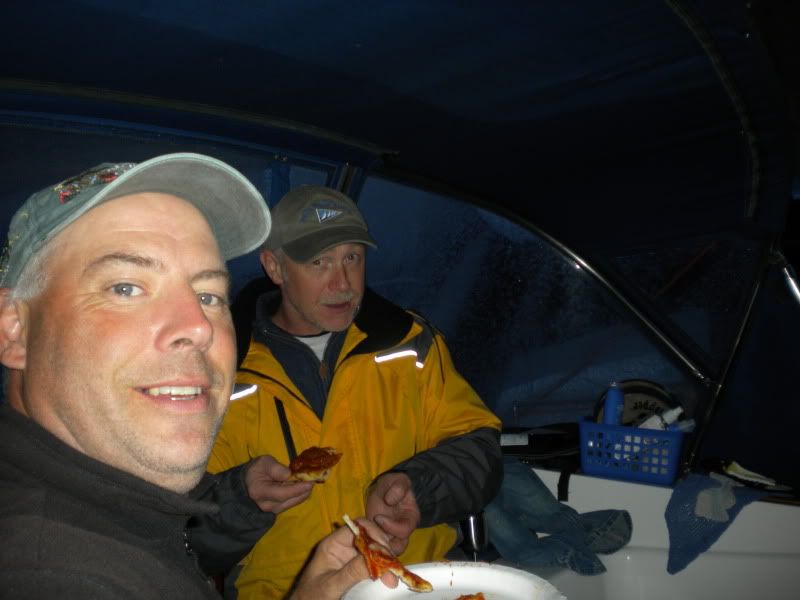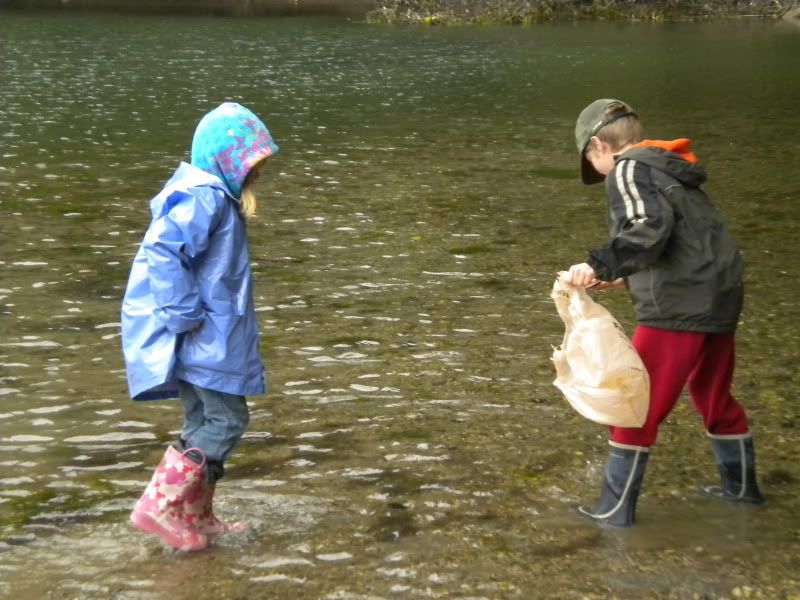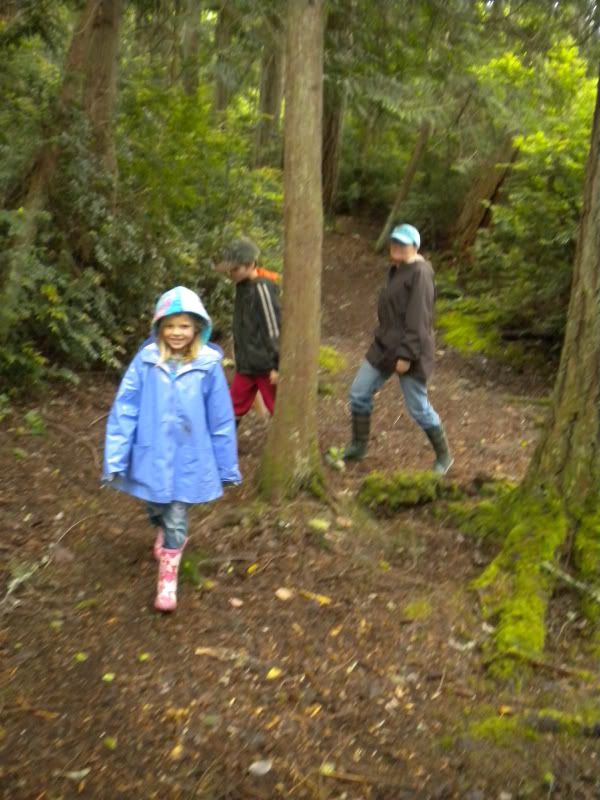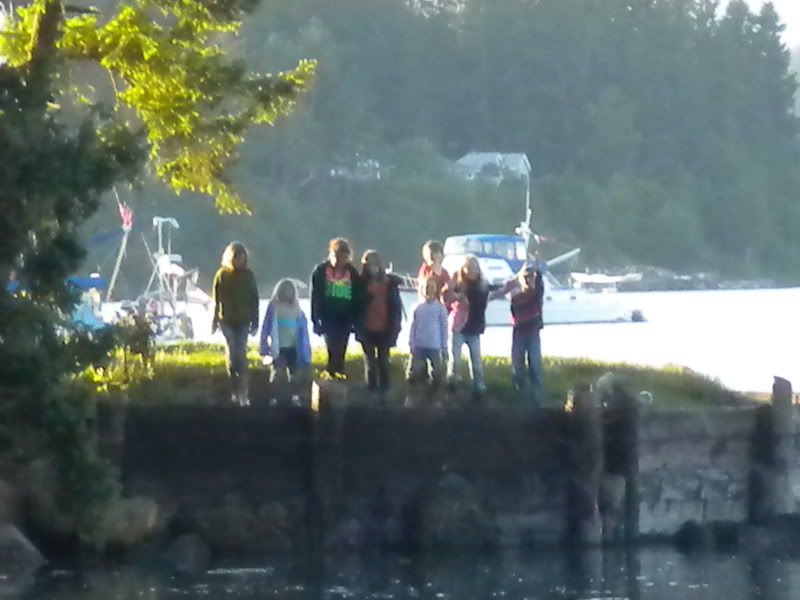 The kids had so much fun, and YES, that IS sunshine!!! The last night there we enjoyed a beautiful evening.