September 2010 Update
It was hard to get back into the swing of things after such an eventful summer. My family came to visit around the first of the month and we had a great time. My cousin and her husband and new son, Aidan came for a visit first. We enjoyed showing them Ballard and hanging out on the boat. Aidan is such a cutey and it's fun having a baby around:
Then my Mom and Dad came for a visit. We headed downtown to visit the waterfront and had a great time doing that: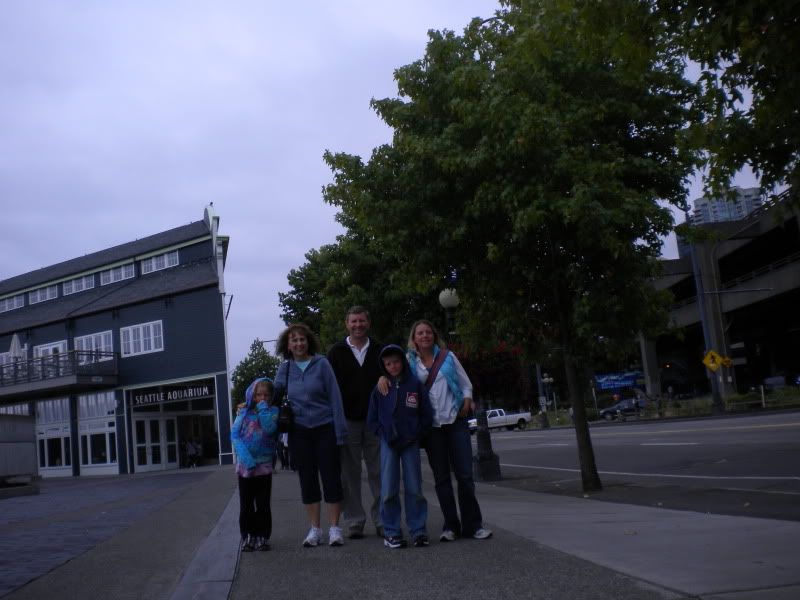 We also had a great crab and clam chowder feast with them and my cousin's family aboard Ghost and also went to Taki's Mad Greek for a great evening of Greek food, Greek music, and Belly dancing. It was a great time.
After Mom and Dad left, we spent one last day with Scott's parents and they headed out in their RV for the winter. School started and life started getting REALLY busy. Scott was able to fit in a quick trip with the kids to the Puyallup fair: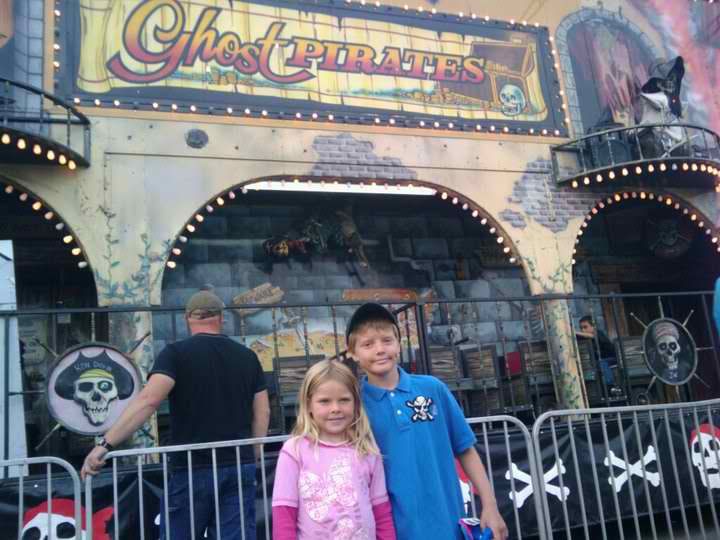 We also were able to get away for a weekend to Camano Island to visit our neighbors and friends, Bob & Jane. It was a fabulous weekend hanging out with them, gardening, drinking Bob's homebrew (can you say "Chocolate Mint Stout"....yummmm), playing games, beachcombing, and Zak even was able to shoot a BB gun. It was a perfect weekend for all of us. Even Fathom was able to run around their huge yard and had a complete blast: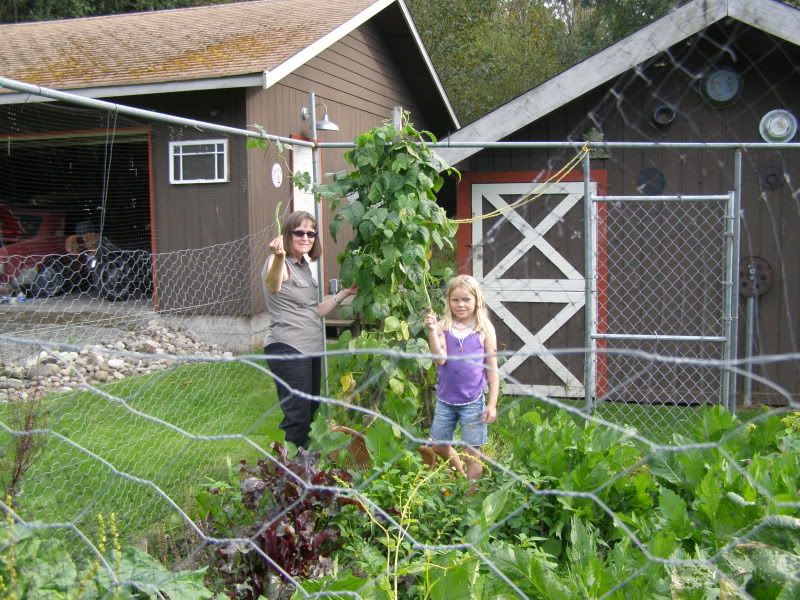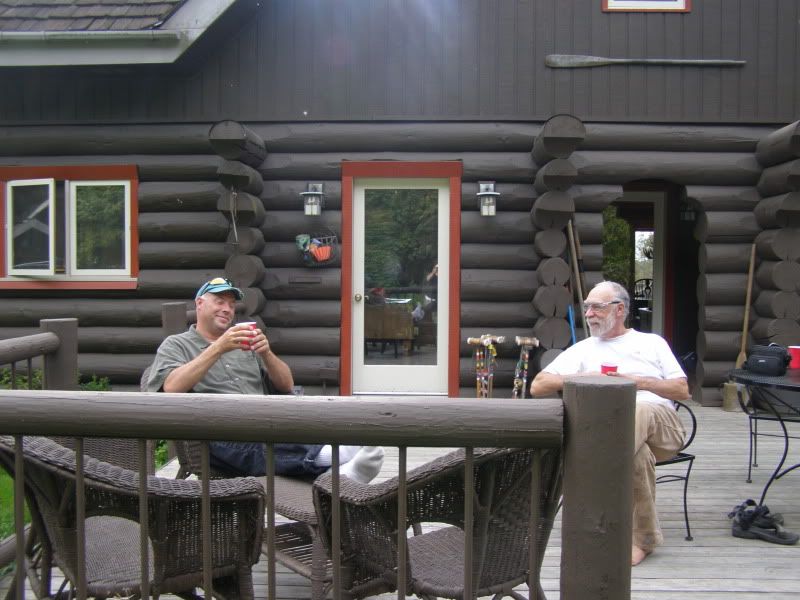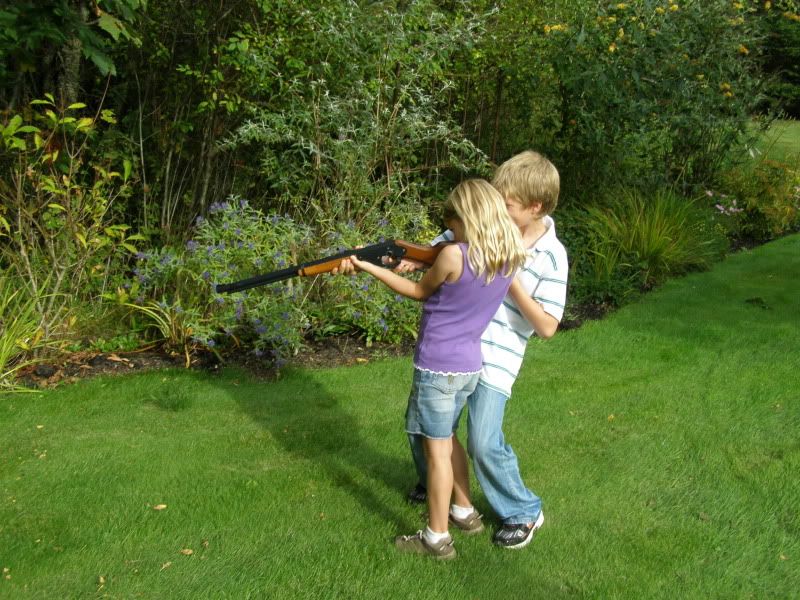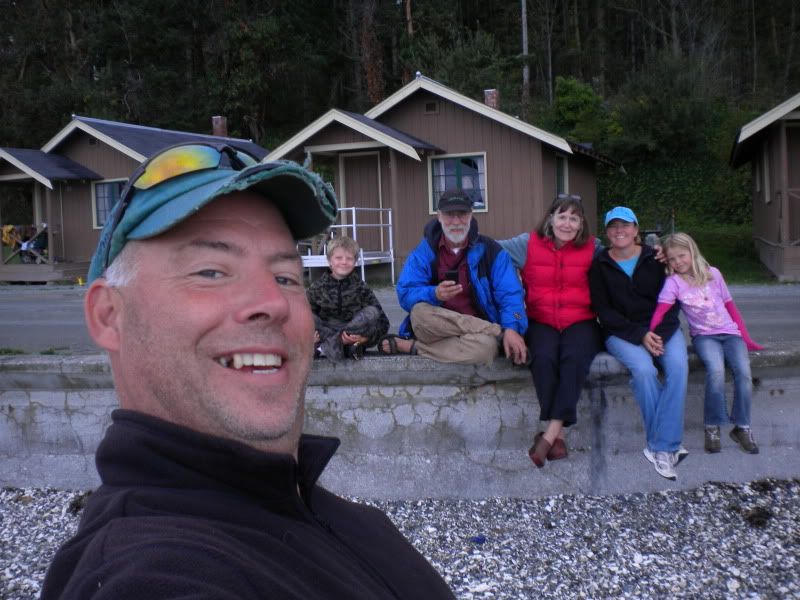 We had an amazing time and Bob and Jane are such fabulous hosts and wonderful friends.
Most of the rest of the month has been filled with soccer. We have 5 out of 7 days of the week of soccer and it's so much fun. At first it was a bit of a challenge getting everyone to the right places, but now it's just fun. Zak started this year after seeing how much fun Ellie had last year and he's doing great: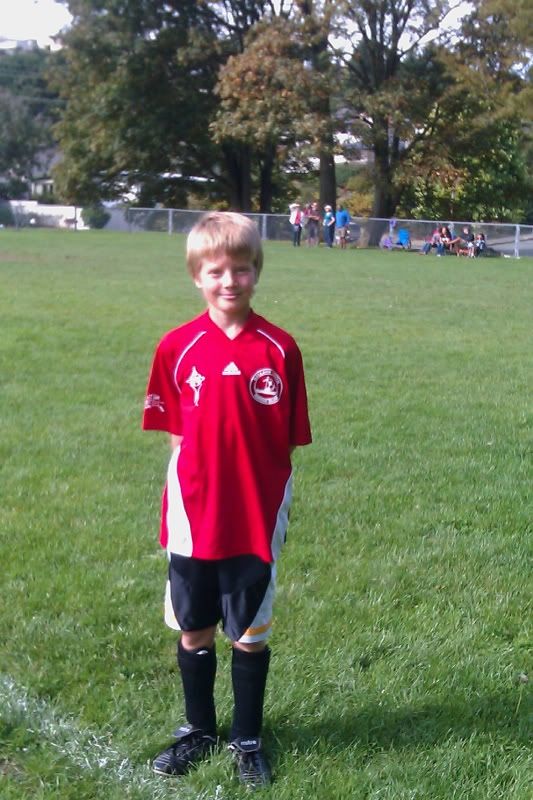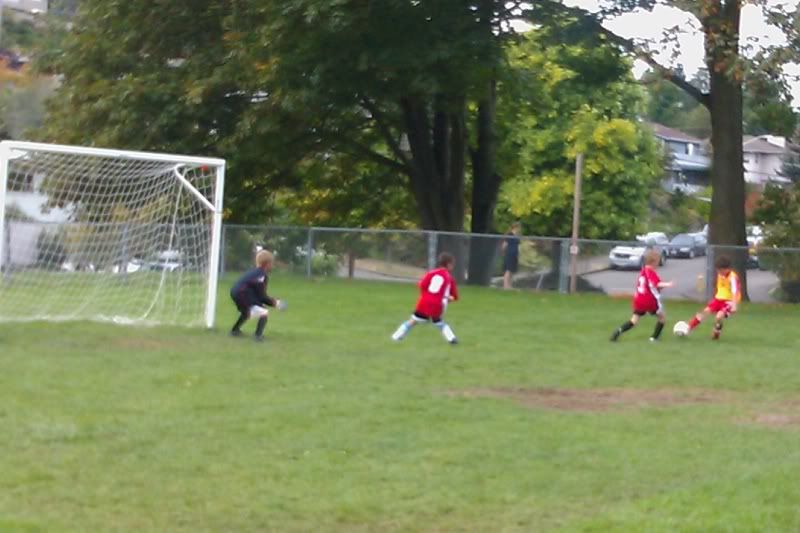 It's been a fun fall so far. We are finally starting to feel like things are calming down a bit and we can actually enjoy oursleves.