Updated update!
As you know from Ang's blog entry, we are little short on our pictures for this summer. We have left is pictures from our phone.
Following is a re-cap of some summer events with some pictures.
We had not planned on very much sailing this summer because of some large projects that I have gotten into on Ghost. But we did get away from the dock several times. One such voyage was to Poulsbo with the Big G group. We managed to get everyone there for a couple of nights at the dock. It was sooo much fun.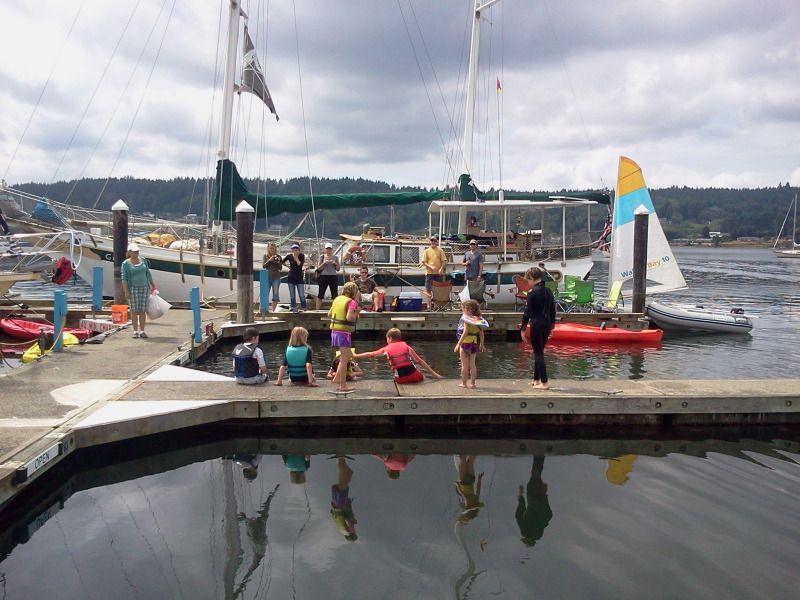 Later on in the month we headed to Friday Harbor for the Tenth Annual PNW cruisers party. It would have been a bit of a haul to get Ghost up there for just the week end, so we made it a day trip. It was a loong day, but we all had fun. Ellie even won the treasure hunt contest!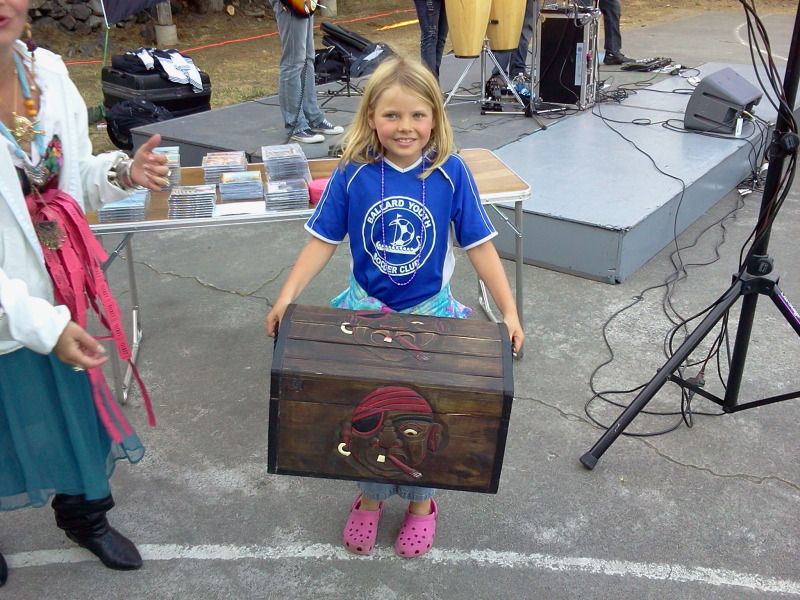 The next day we jumped into the dingy and welcomed the S/V Pearl to Shilshole for a week before they headed south for a year. It was hard to say good bye. The will be missed!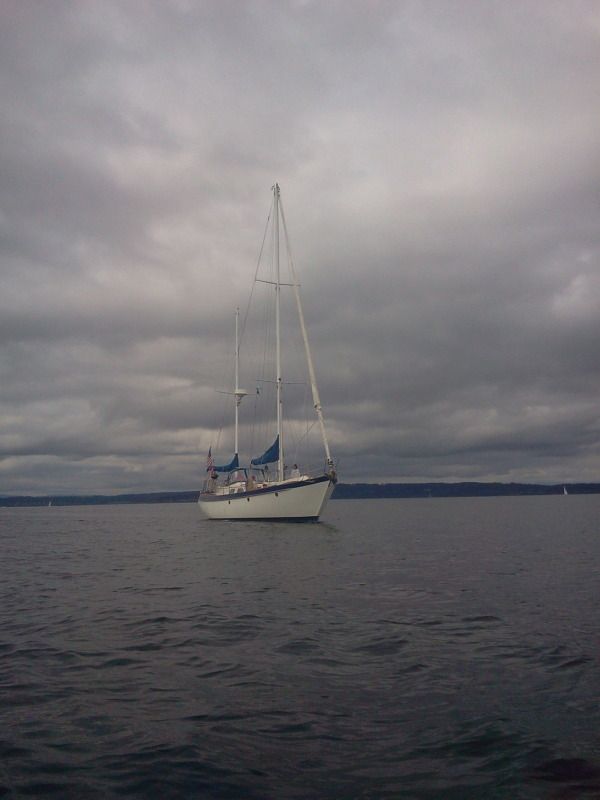 A couple of weeks later we let Ghost off her leash and sailer her down to Eagle Harbor for a couple nights. It was very relaxing. Zak even caught a couple of Dog fish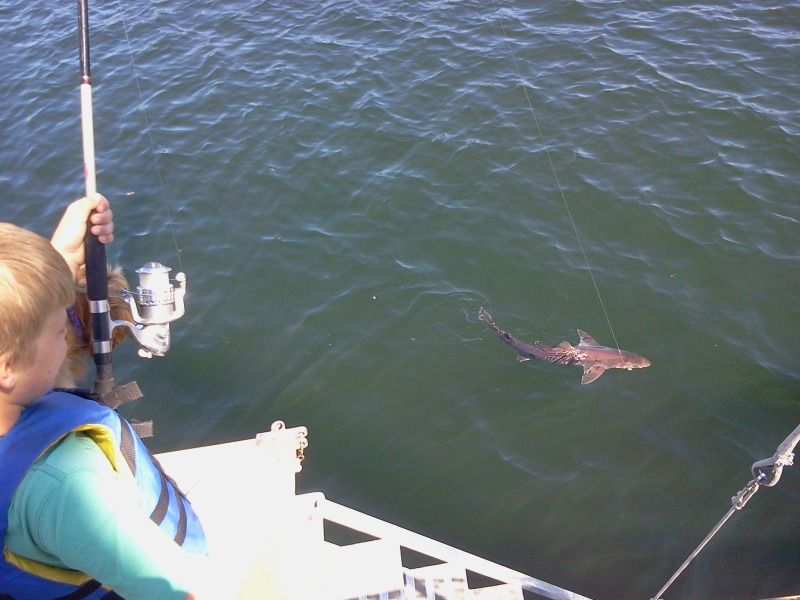 Next we have our favorite time of the year. Halloween!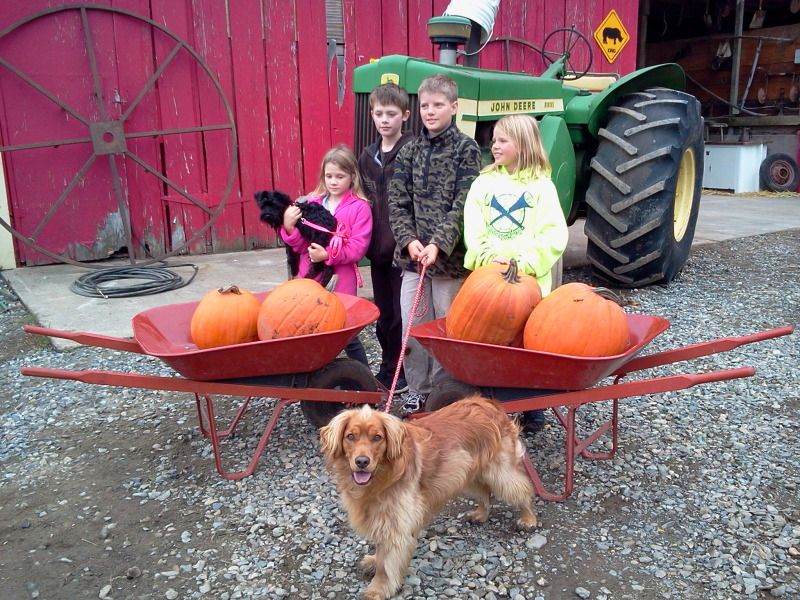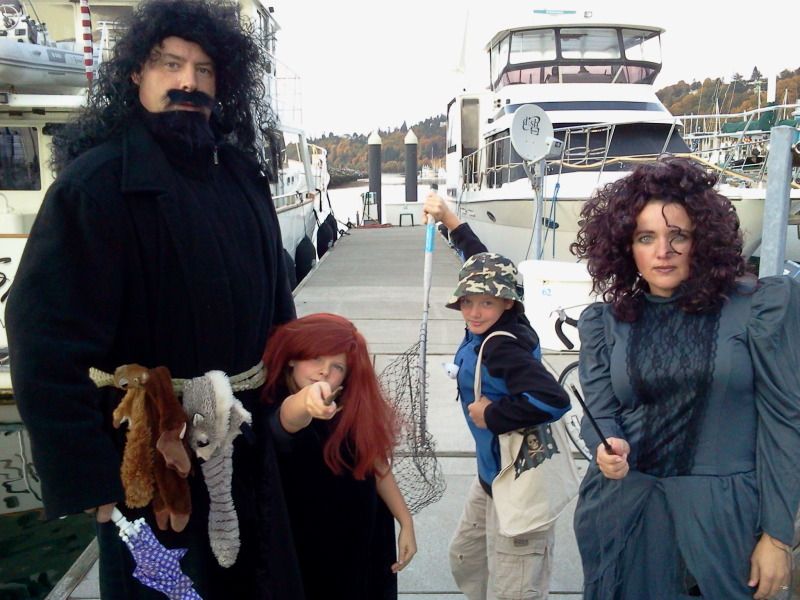 As the summer wound down, I managed to remove the old/rotted bowsprit off the boat. As you can see from the picture, Ghost, in the background is with out her pointy bow. Fathom is smelling the rot. Almost ready to put the new one on.