February 2008
Slideshow for February 2008: http://www.smilebox.com/playBlog/4d6a63794f5463794e513d3d0d0a
It was hard to get back to reality after our Mexico trip, so the first couple weeks of February were pretty non-eventful. We headed over to Scott's brothers for the superbowl and gave Mason & Maddie some items from Grandma & Grandpa in Mexico: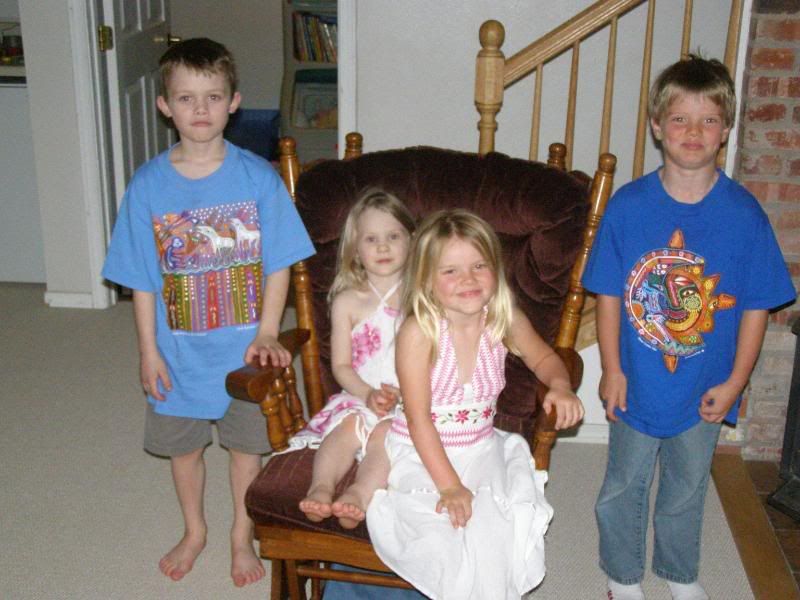 The kids always have so much fun together.
Scott and the kids went to the Pacific Science Center for the first time and had a great time. They really enjoyed the butterflies:
Scott worked hard all month on Ghost's helm station. We tested it out towards the end of the month with a trip to Blake Island. We spent 4 days over there and Curtis & Cynthia on Winddancer and CB & Tawn on Palarran met us over there. It was a great weekend of beachcombing, great food and absolutely wonderful friends. Here's a couple pictures from that weekend:
Moonrise over downtown Seattle: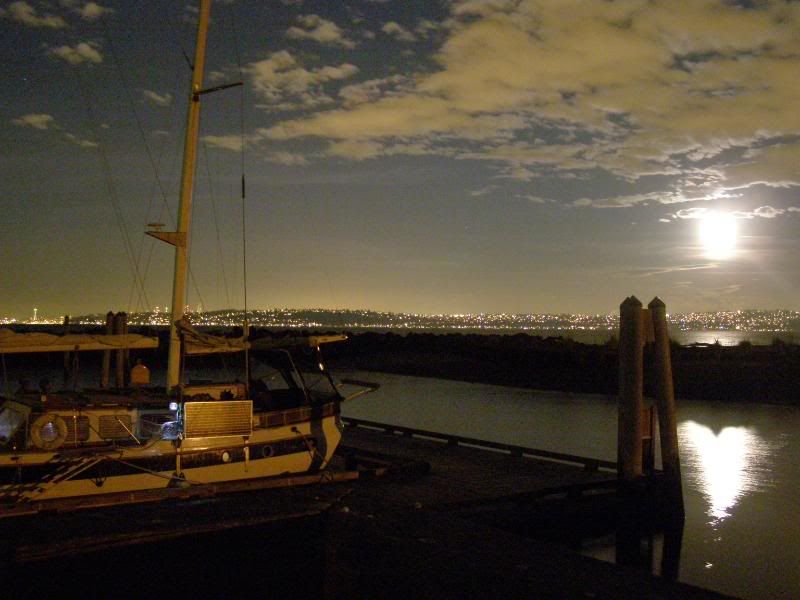 The kids playing on the west side of the island: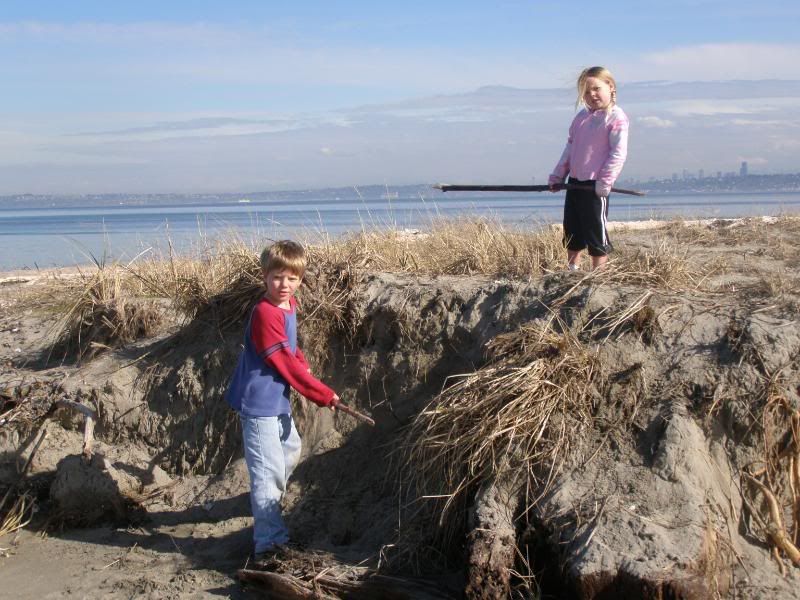 Zak practicing his rowing: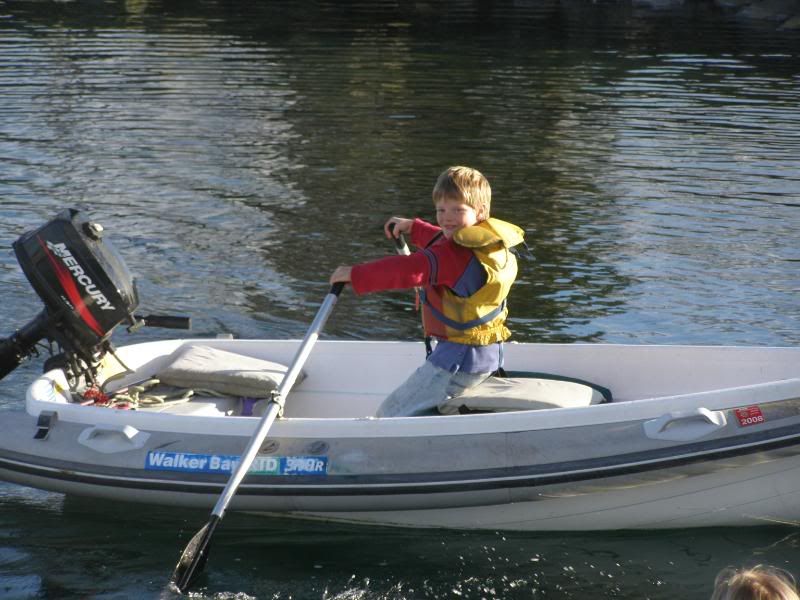 It was so nice getting the boat out. Beachcombing is so relaxing and the kids have so much fun on the island. It is definitely one of our favorite destinations in this area.