Halloween 2008
Halloween started off with a trip to Zak & Ellie's school to help out with their festivities. Scott took Ellie's class and I took Zak's. They both took part in some Halloween activities, then a costume parade through the school and finishing off with treats: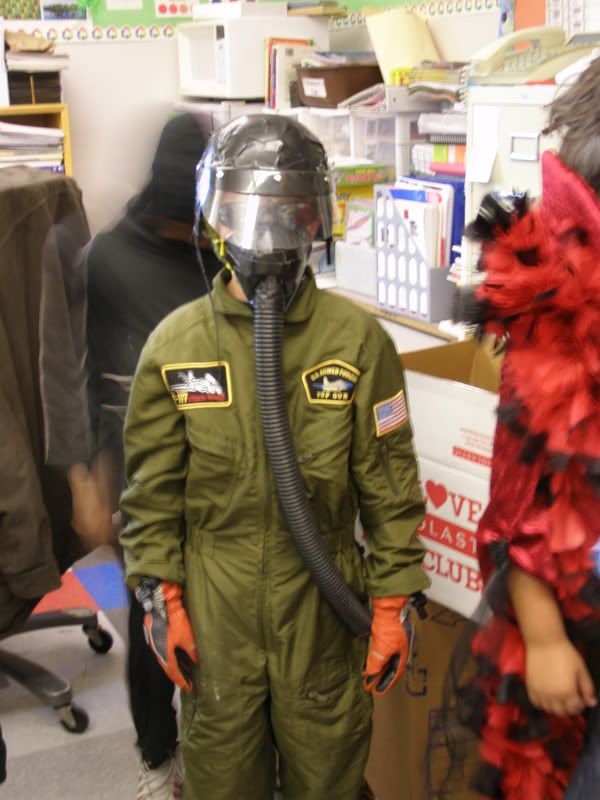 Scott and I were exhausted. After that the kids were requested to stop at a few places to trick-or-treat before heading home. We teamed up with the crew from Capaz for trick-or-treating on the docks. Every year we have a sign-up sheet to see how many boats want trick-or-treaters. This year was around 20 and some new friends to come along with us:
The neighbors really got into the spirit this year: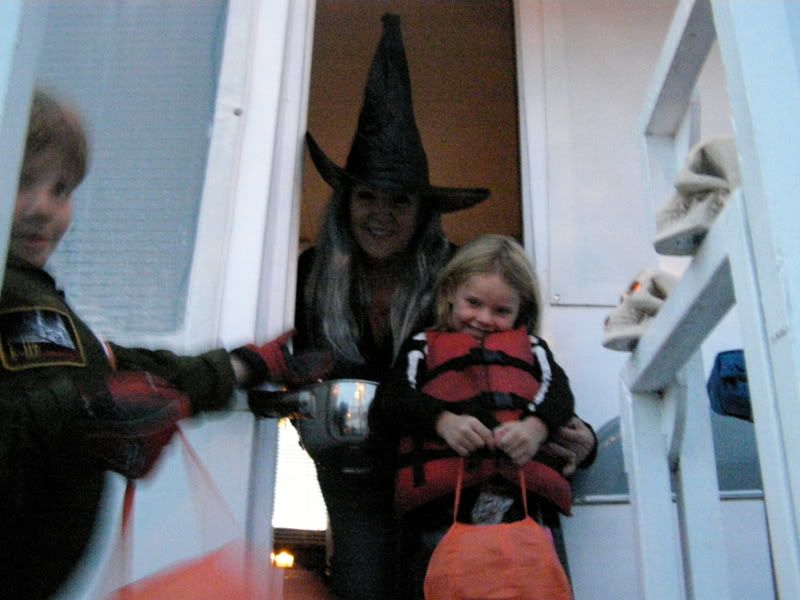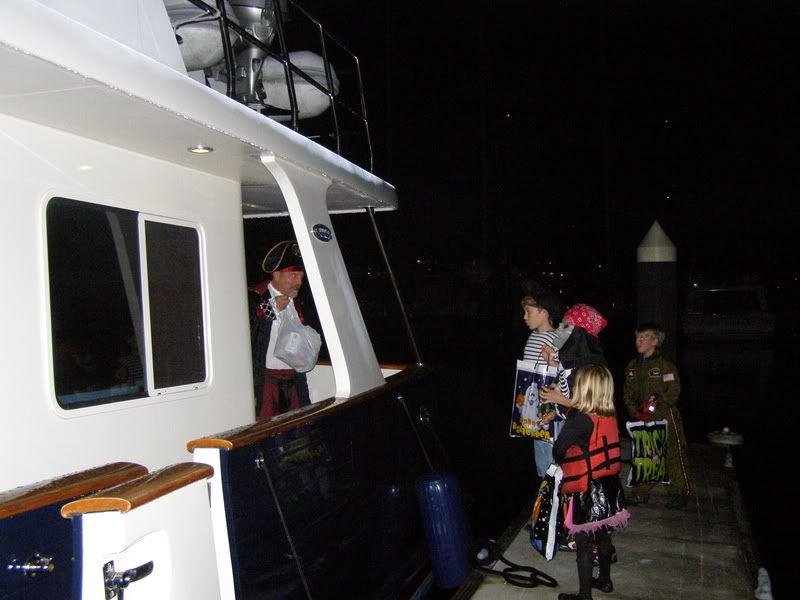 Afterwards we invited everyone back to Ghost for an after trick-or-treating dock party. The weather was amazing and the night was definitely one to remember. This year will be hard to top.