January 2009
We spent New Year's Eve and Day with our good friends Bob, Shari, Sydney, & Annie on their boat Pearl in Olympia. It was a great time and we met more great Liveaboard families. The next weekend we decided to meet up with Bob, Shari, and the girls in Sequim at Dungeness Spit, and spent an incredibly beautiful day on the beach. The kids and dads built an amazing beach fort:
While us moms spent some time beachcombing:
The weather was beautiful and it was so nice to get out and enjoy it.
The kids have been enjoying their skateboards that they got for Christmas and Ellie especially wants to practice every chance she gets: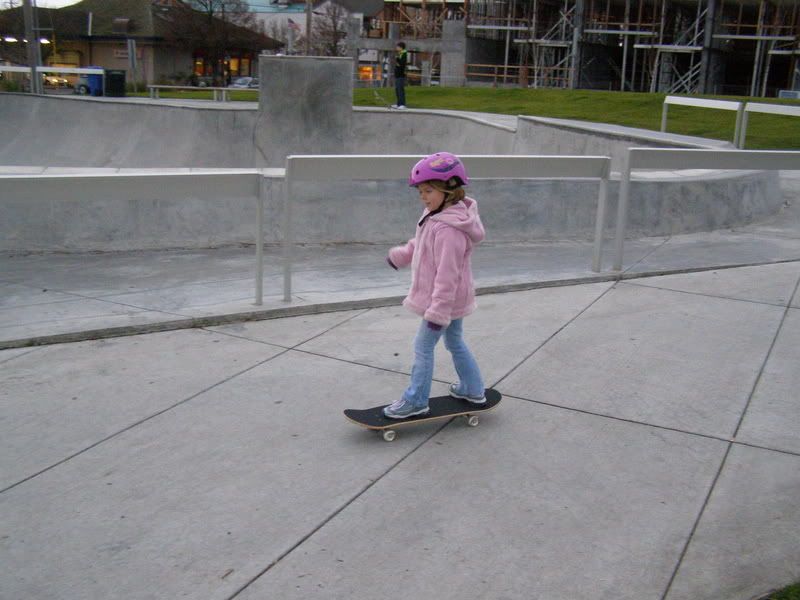 But, both kids have taken a liking to my new co-worker, Jim: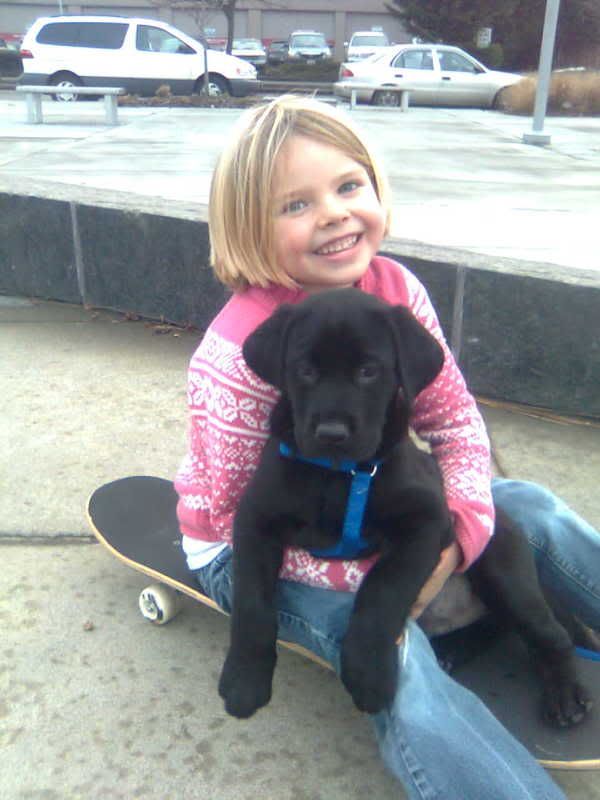 My boss's husband got Jim for Christmas and he hangs out with me at work. It's so much fun, but hard to resist getting one of our own.
We spent the rest of the month getting ready for our vacation to Mexico. More to come on that very soon.