Sunsets, Woodwork, and Camping (June 2009)
We see many beautiful sunsets aboard Ghost and most of them right here from the dock, but don't take many pictures of them. Why?......I don't know, but this month I got the camera out and got some great shots: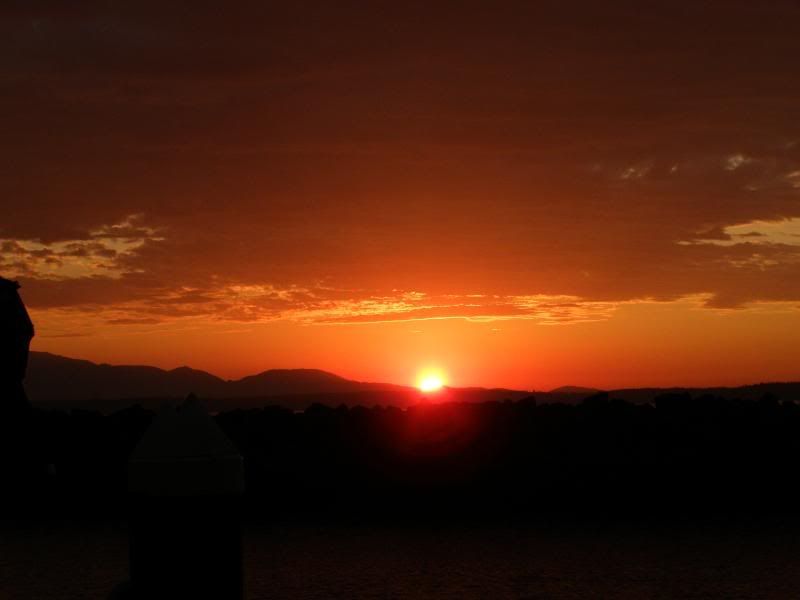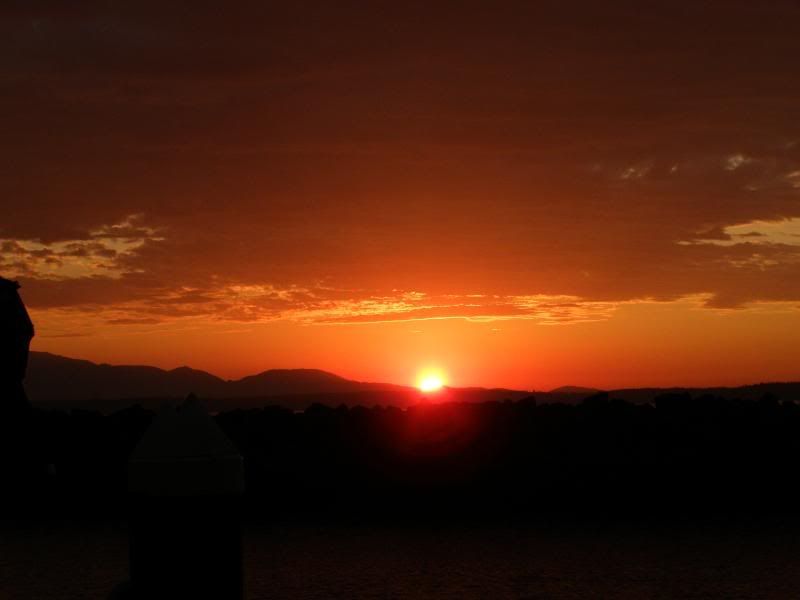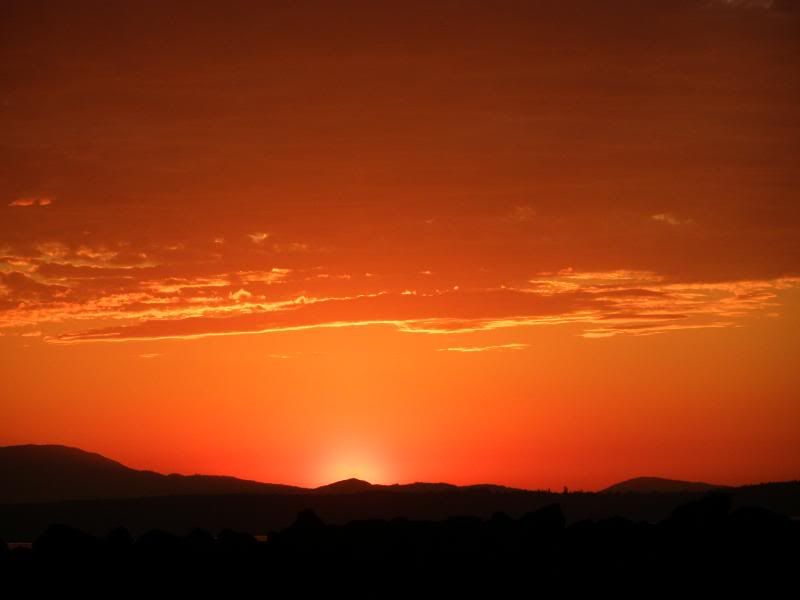 We've also started the task of restoring our woodwork aboard Ghost. This is my new favorite thing to do and I'm really loving how it's turning out. We are trying something new this year called Semco. It has a very natural finish. We'll see how it holds up against the elements this winter.
Before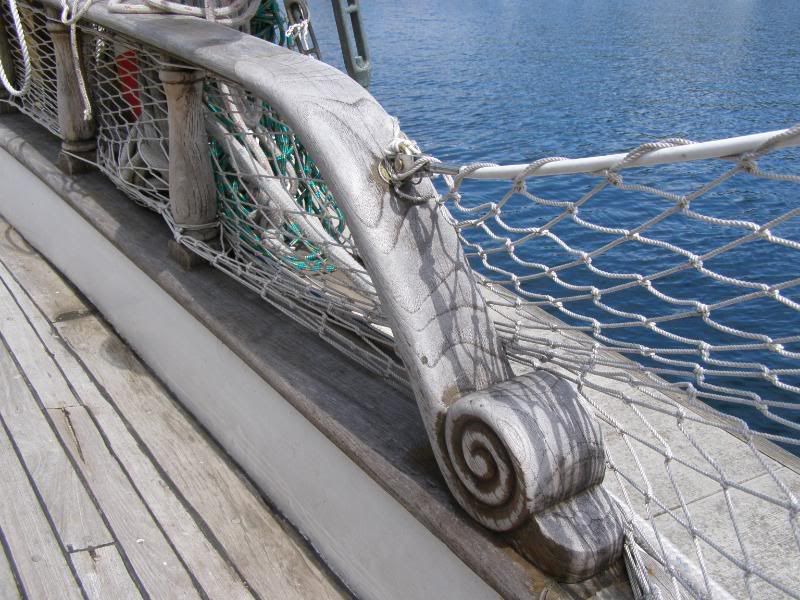 In the Process (almost finished)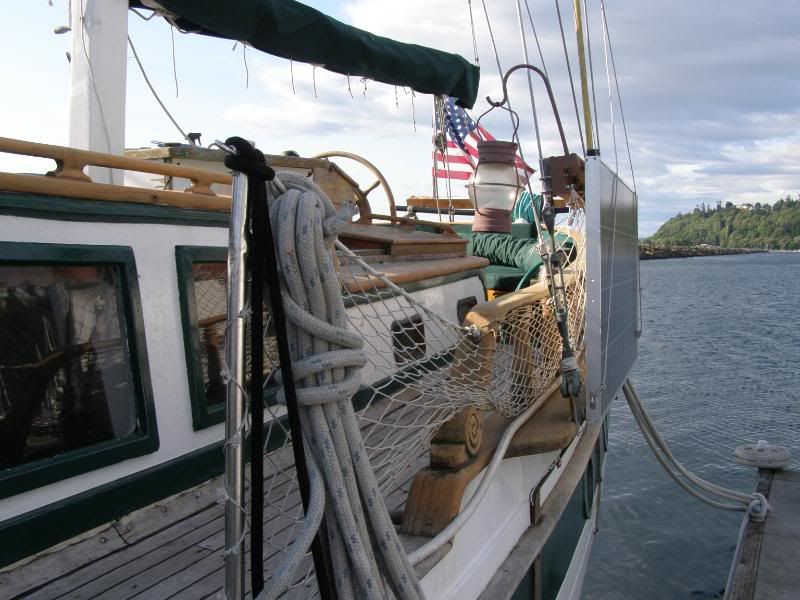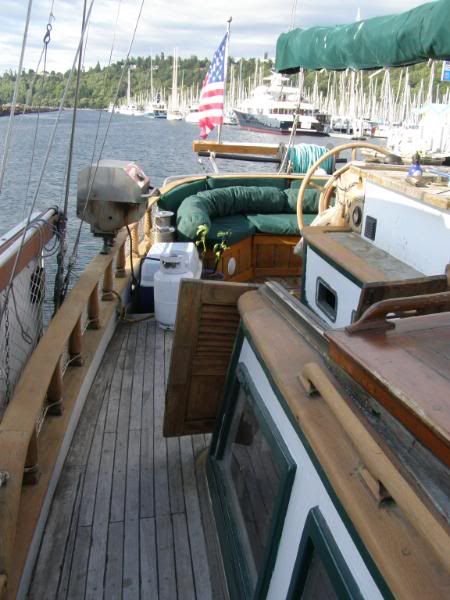 We still have quite a bit to do, so we'll show some finished pictures later on.
Camping on Ghost?......yes, we can do that: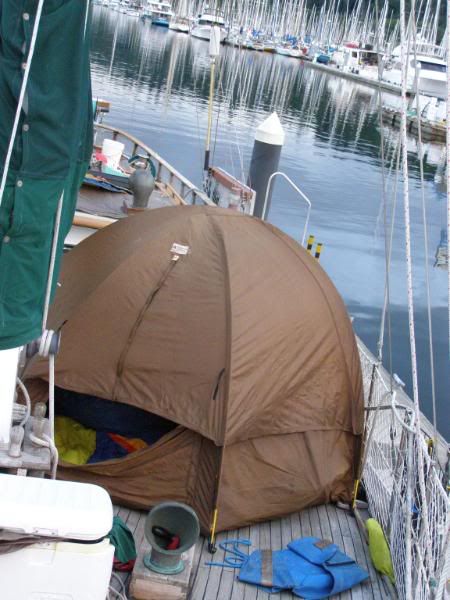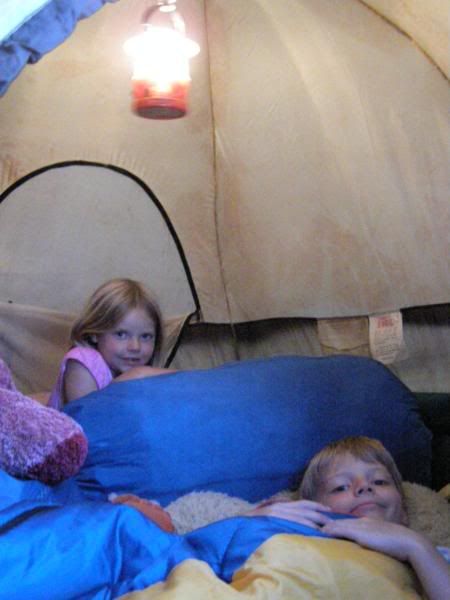 The kids wanted to sleep up on deck in the tent and had a pretty good setup. It looked pretty cozy in there. They lasted until around 9pm and got a little scared and came down below. The weather wasn't all that great for it either, so maybe next time.
It's been a great start to the summer. Our Seattle weather has been amazing and we have been enjoying it to the fullest.