April 2011 Addition
Every Year, we try and cruise someplace for Easter. This year was no exception!
Our good friends Bob and Ingrid McDonald and their two boys joined the crew of Ghost for a short over night trip to Port Madison.
The weather was really nice and we actually got to sail most of the way over. Its about 1 hour from Shilshole.
The girls sea kayaked and the kids played at a little park. The topper would have been nice on this trip!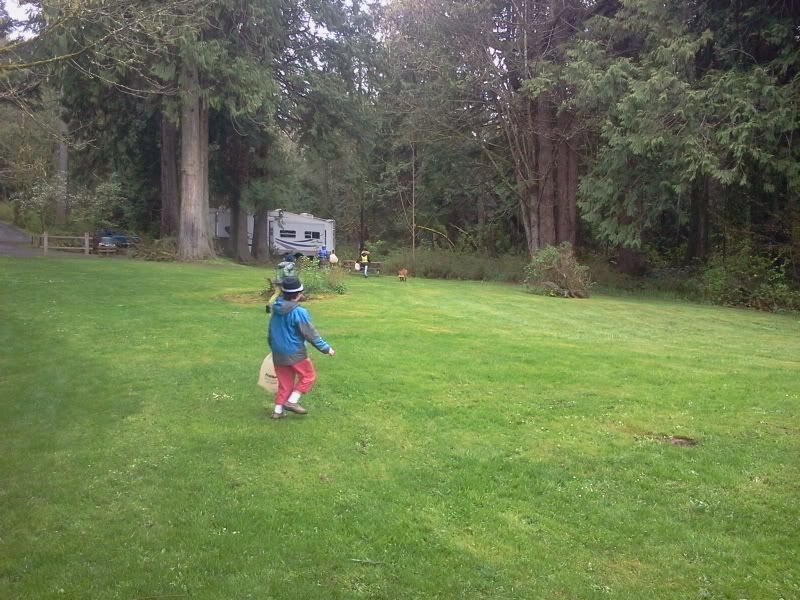 Bob and I hid colored eggs for fathom and the kids to find. Much fun